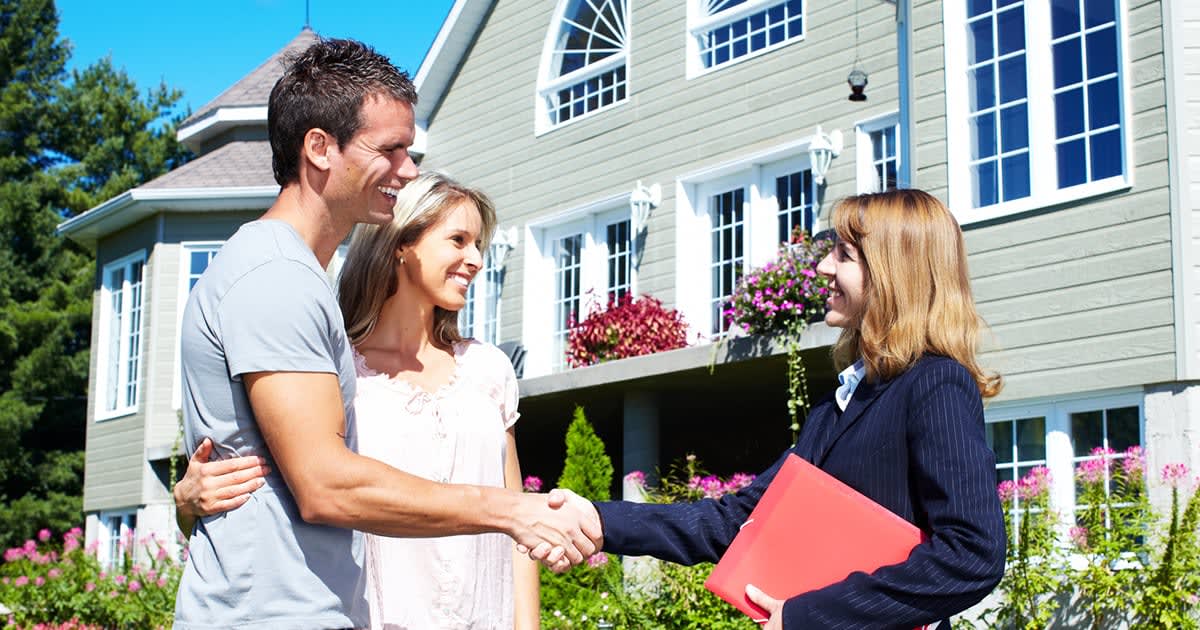 Are you thinking about moving and selling your house in the Maryland location, Virginia location, or Washington DC location? Selling your home with a realtor can be a process! – but it doesn't have to be a mystery! That's why we've complied a step-by-step timeline for selling your home with a realtor.
2 Months before Listing
Hire a real estate agent. Choosing a good real estate agent is so important in selling your home easily and quickly. A good realtor will be your guide through the process. They'll be help you ensure you have all the documents and paperwork you need to list and close your home before it goes on the market!
6 Weeks before Listing
Check out your local housing market to get an idea of what your market is like. Maybe go to some open houses to get staging ideas. This is also the perfect time to make those essential kitchen appliance upgrades, cosmetic fixes, and other repairs before your house goes on the market. Repainting or cleaning your walls can give your home a major facelift and make it seem brighter and larger!
2 Weeks before Listing
Start decluttering and cleaning! Potential buyers can visualize themselves in your home if your home isn't crowded or dirty Empty cabinets and closets, pack decorations, move out furniture – basically anything you can live without while your home is on the market should be packed up.
1 Week before Listing
Once your house is clutter-free and clean, your agent will arrange for photos to be taken and an attractive description written!
Listing Day and Closing Day
Now your agent will list your home on several real estate online platforms! It's your job to make sure your home is presentable for showing at all times and your agent will work with potential buyers until you have an offer that you agree to. Once you've agreed to an offer, your realtor and your title/escrow company will help you transition ownership to the buyer.
Alternatively, you can sell your house to an investor like 8 Day Home Sale. We clean out your house for you and let you choose your own closing.