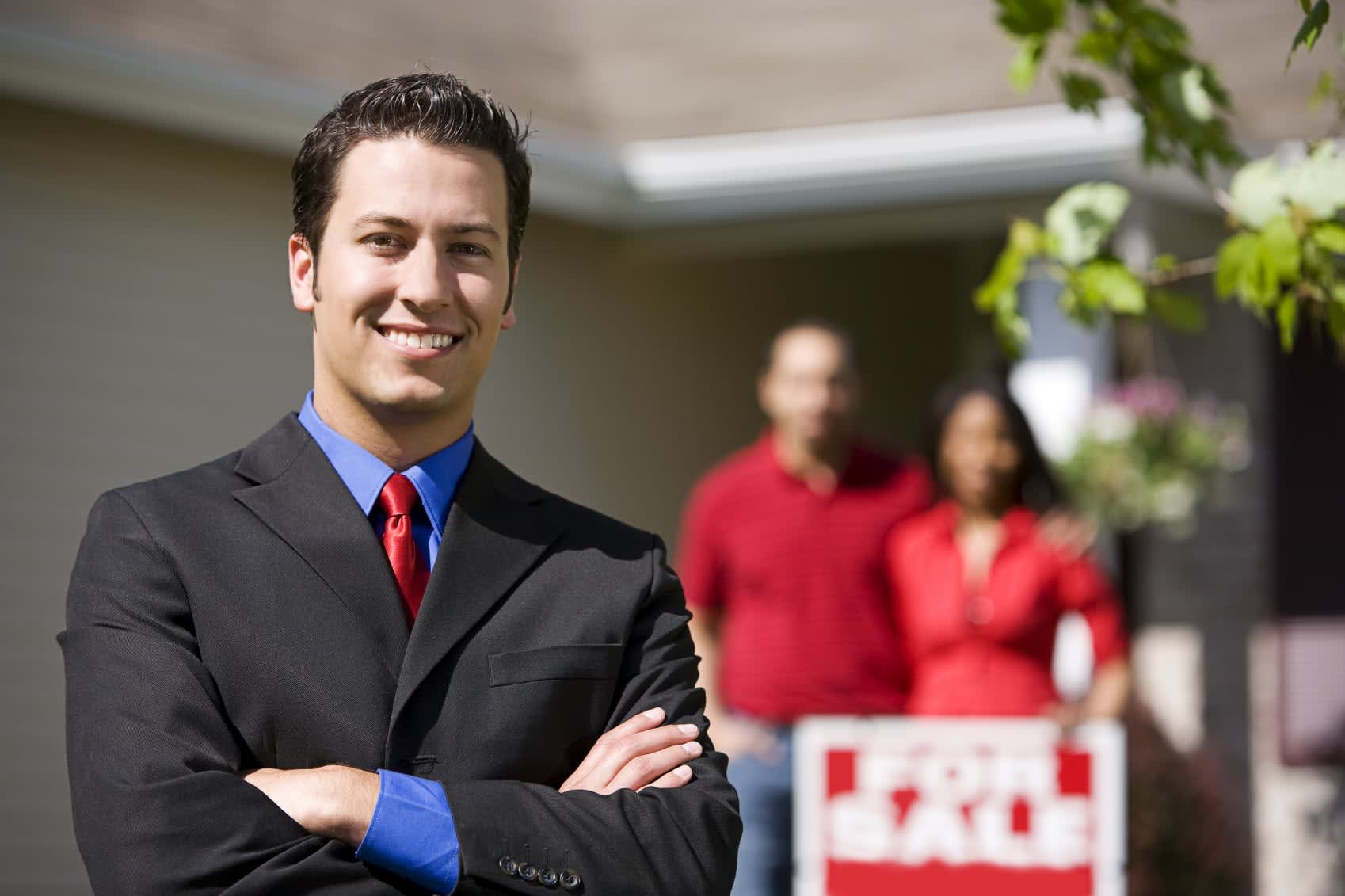 If you're working with a real estate agent in the Maryland location, Virginia, location, Baltimore location, or Washington DC location, you may have wondered how your realtor will be paid.  For those buying a home, it's a surprise to learn that your realtor's commission comes from the seller's end of the table.  Let's take a look at how commissions break down and how realtors earn their living.
Commissions
If you're unfamiliar with this term, a person who works on commissions is paid a percentage of the final sale price.  For realtors, this means that all those hours they put in to help you buy or sell your home are not covered by an hourly wage.  If your house fails to close, they don't get paid for the work they put in.  While commissions are negotiable, the standard rate for realtors is 6%.  At this percentage, if a house closes at $250,000, the commission is $15,000.
Buyer's Agent
The commission for agents comes from the seller's proceeds at the close of their sale.  As a buyer, if you work with an agent, their fee is also part of that commission.  Using the previous example, if the commission is $15,000, that amount is split between the listing and buyer agents at whatever percentage they've negotiated.  Most often the commission is split evenly with each agent earning 3%, but it can be negotiated differently.  Agents work with buyers knowing that they might not see a paycheck because they hope that when it's time for you to sell, you'll choose to work with them again.
If you've worked with a real estate agent, you'll know the amount of time, energy, and work they put into each and every house.  Realtors know that unless your home closes, they won't get paid.  It's why they do everything they can to help you find the home you love and close the deal.