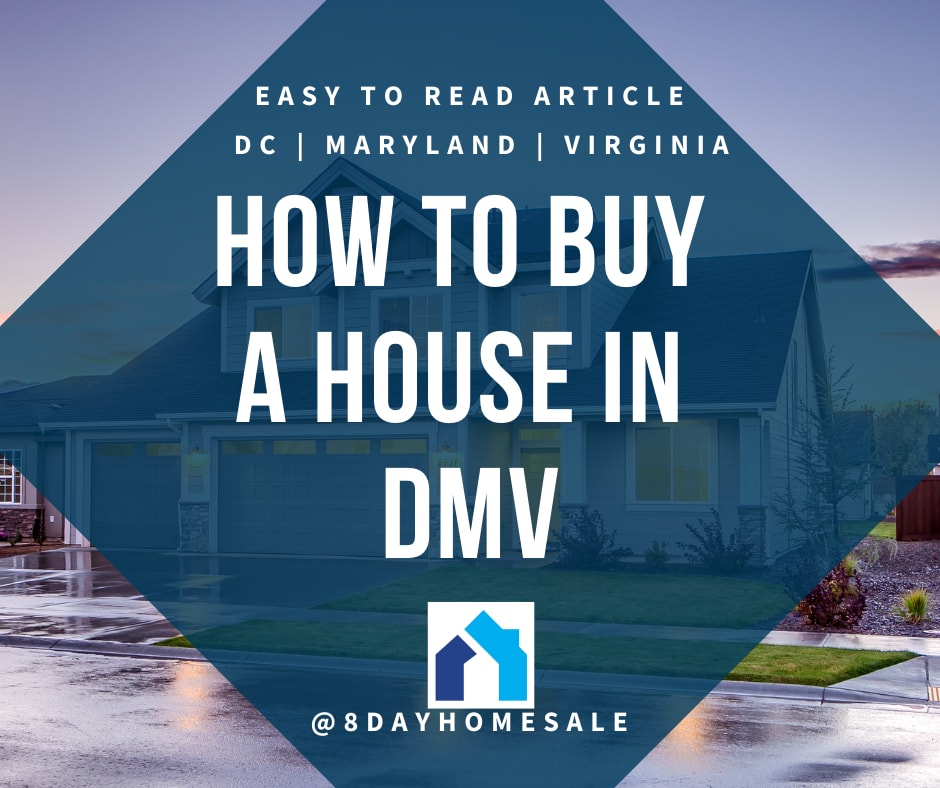 A lot of movers, renters, and buyers of properties are taking considerations moving in Maryland, Virginia and Washington, DC.
But wait a minute, buying a house is not that easy, it's not just a beautiful interior of the property is the only consideration in getting that dream house. We have listed down, factors to consider in choosing the best home for you because home buyers are very important to us.
Commute to work
If you were relocated to a new location by your employer, you have to consider the time getting to work. Less time to travel means less energy spent and more productivity for you. More time with your family, less stress means a healthier lifestyle.
One tip is to use Google Maps with your prospective property and your new work location. Do not do it on a Saturday with less traffic, do it on a Monday morning and see how long is your work travel. As a result, you will be satisfied with the travel time. You can now add plus points to your property.
Schools and Universities
If you have children, you have to consider what school they will go to, there's a lot of great schools and universities in DMV (D.C, Maryland and Virginia) so choosing a home means also choosing the school for your kids, too! Check out great!schools.org about the ratings of the private and public schools in your desired property and see what schools to consider.
Check out these top universities in DMV states
Size of the home
It also depends on the perspective of the buyer what size they want in a home, some consider a minimalist or a bigger space. If you want to consider a smaller space, it's usually near the urban area which is an advantage to those who work in it, less travel time.
But if the buyer is also a work from home employee, or a 2 to 3 times a week go to work employee, they can consider a home which is 1 hour away from their work. The advantage of these properties is that they have bigger floor areas which is best for bigger family. More backyard parties for them too!
Malls and other Commercial areas
A lot of people take considerations properties that are minutes away from groceries, malls and other commercial areas. It also depends on their lifestyles and personalities, right now, you can get your groceries and items to buy in Amazon and Costo thru online shopping.
Great hospitals are also a factor in choosing a property.
So research now and take these factors to consider in getting a property. List those schools, hospitals, commercial areas and be more specific in what you really want. We as real estate investors in 8dayhomesale.com are here to help you out.