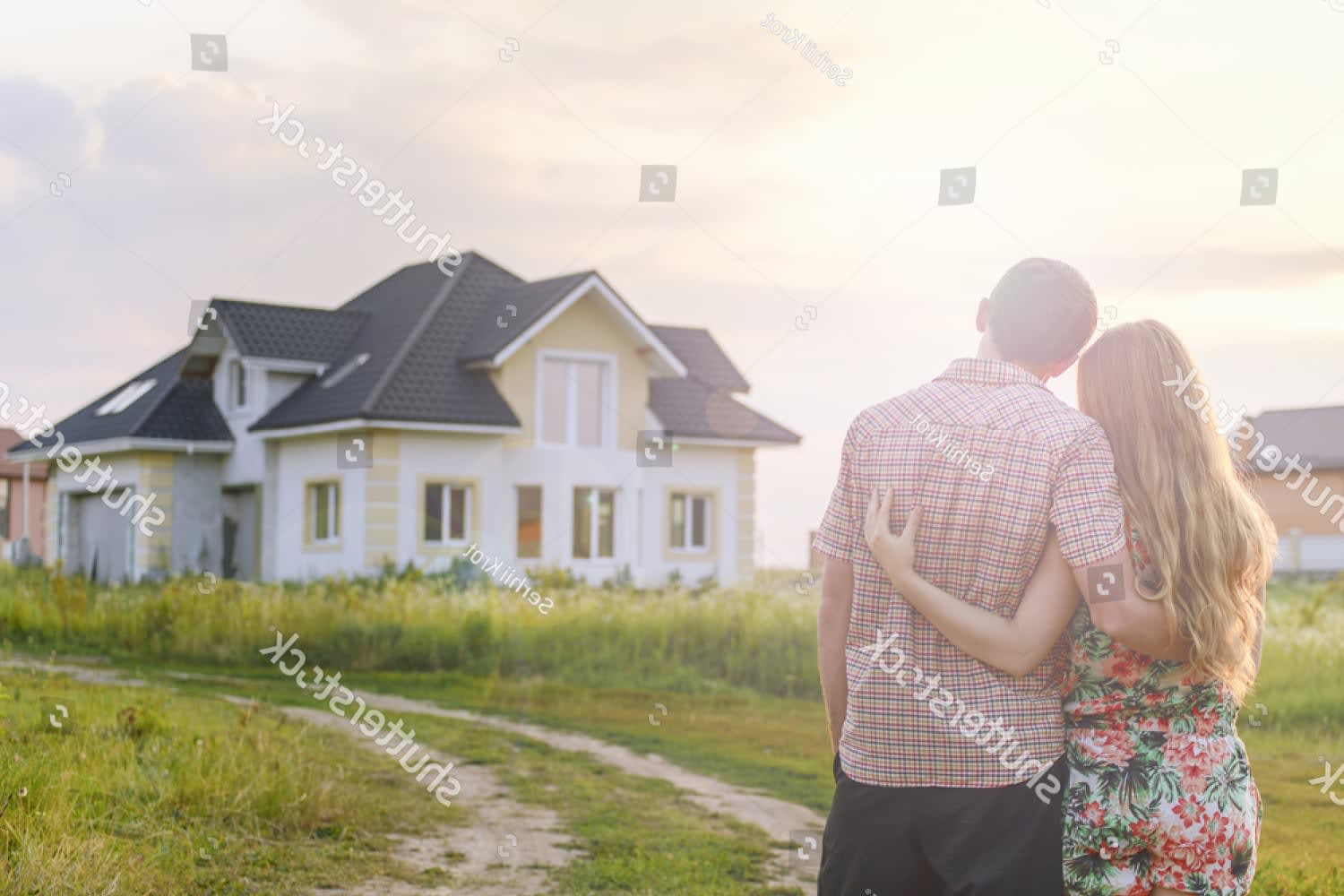 Finding a place to put some roots down isn't easy anywhere. Home buying involves countless factors to be considered and loads of stress no matter where you decide to buy, but it's especially hard if you're looking in the Greater Washington D.C., Maryland, Virginia locations.
Living near the city offers unbeatable convenience, whether it cuts down commute time or keeps you close to the nation's monuments, everyone wants a different aspect of city life. Even if it comes at a cost. But for most families looking to settle down near Washington D.C., the main problem is space. It's the hunt for space, a garage, a yard, and uncrowded streets that ultimately draw people a little farther away from the heart of the city and into neighborhoods that may not have been on the radar in years past but are becoming more and more appealing as prices go down and new developments arise.
So what makes these neighborhoods attractive?
Southeast D.C.'s Marshall Heights has been catching fire in terms of affordability, but what most don't know is that just bordering this hot neighborhood on the Maryland side is a great community with an unbeatable price-per-square-foot value in the 20743-zip code.
Value is increasing in neighborhoods across Prince George's country as well, which has historically been cheaper than other D.C. communities. The Hyattsville area offers drop-dead gorgeous cape cods and Victorians that are charming and reasonably priced, considering proximity to the city. District Heights is a budget-friendly community with a $204,500 median home price which is 30% lower than the Maryland average, and not much added commute time.
You can't really go wrong picking the right Greater D.C. school district for your kids. Marlow Heights, Hyattsville, and most Prince George's County schools spend an impressive $16,054 per student compared to the country's average $12,383 and has an impressive student to teacher ratio.
While the District of Columbia and Alexandria have been the places to watch for in the past, these Maryland neighborhoods are worth keeping an eye out for, something tells us you should take a look at these neighborhoods sooner rather than later.