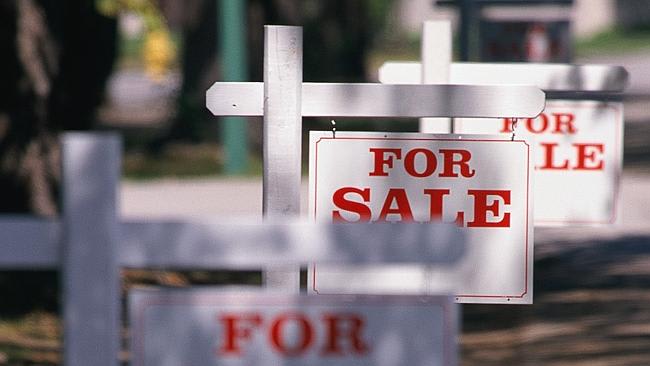 Are you planning to sell your home this year? Do you want to fix it up or do you want to directly sell it fast to an we buy houses Virginia investor "As Is"? These are the concerns of property owners especially if their homes are not recently renovated or quite old.
What does "As Is" really mean?
It's when the property is sold in its current condition. It means any issues or problems with the home will not be addressed by the seller.
Fixing Up Your Property
Interested in fixing up the property first before selling it? You will have to consider fixing these things:
Asbestos
Broken or malfunctioning systems (e.g. HVAC)
Old drywall
Faulty or leaking roof
Mildew or mold problems
Structural issues
Termite damage or infestation
Plumbing
Electrical wiring
It will also take thousands of dollars to make these fixes and typically take 6 to 12 months to finish the home renovation. Take, for example, fixing or replacing the roof can cost as much as $15,000, and painting the house can cause up to $8,000. 
Often times selling your house "as is" to a we buy houses Virginia investor like 8 Day Home Sale is the easiest path. Renovating a house is expensive, stressful, and very time consuming. You will have to deal with managing contractors an a realtor. Not fun!
8 Day Home Sale already helped a lot of old house sellers in Maryland, Virginia, and Washington D.C. We put those properties in great shape and made everybody get their share.