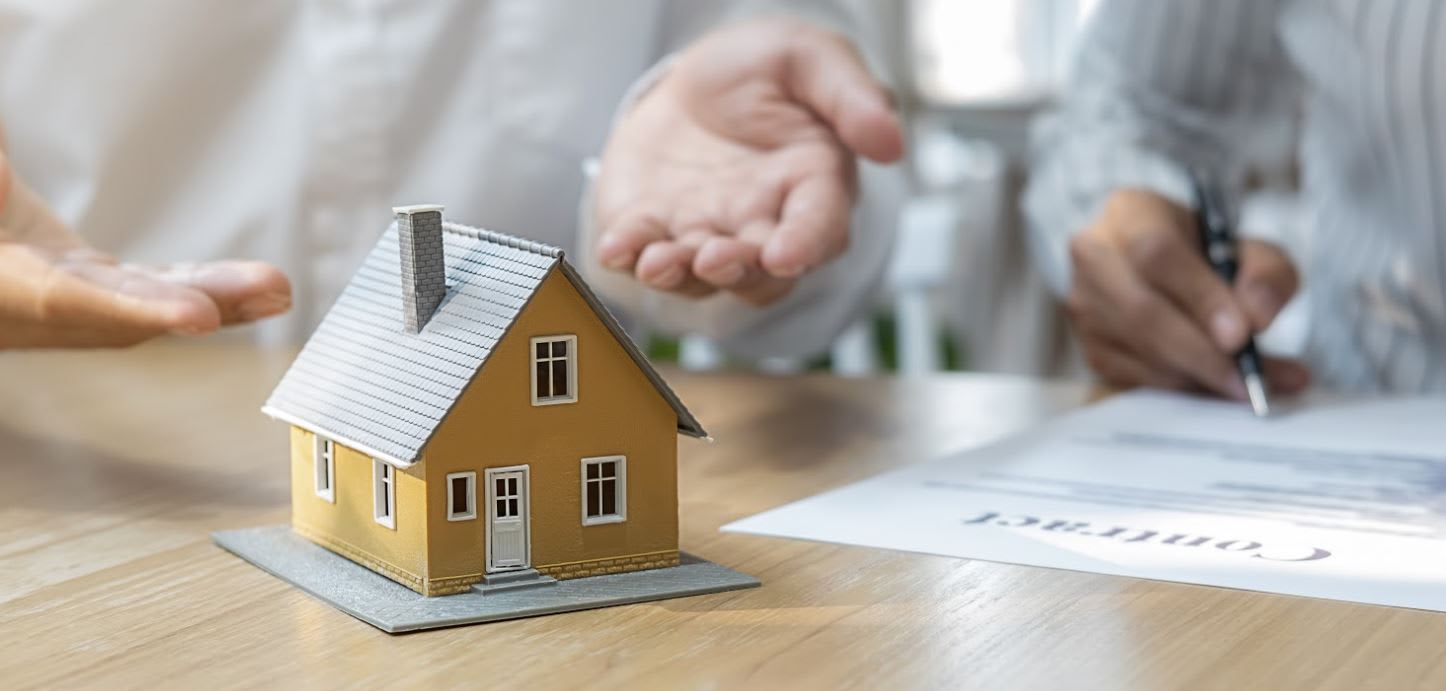 To sell your home quickly, you'll either need to invest money in hiring pros or your time and elbow grease to get your house ready.
Motivated buyers ready to close quickly have likely already sold their current home, their apartment lease is about to expire, or they've just moved to town for a new job. These buyers will have their financing lined up and usually work with an agent. Motivated buyers are prepared to make an offer on the house in their desired location that is within their budget – and usually want a move-in ready home.
To attract motivated buyers and prepare for a quick sale, create a plan and to-do list—then tackle that list with gusto — stock up on cleaning supplies, large trash bags, packing boxes, and storage totes.
AGENT, FSBO, OR INVESTOR?
The first decision you need to make is whether or not to hire a pro to sell your home.
Most homeowners sell using a real estate agent. This listing agent works with you to set the price, market your home, hold open houses and showings, help you negotiate a selling price, and organize the closing for you. But as a seller working with an agent, you'll pay your agent an average of 3% plus pay the buyer's agent another 3% or so.
Consider for sale by owner – FSBO or "fizbo" – if you'd like to walk away with as much equity as possible. However, this option also involves more of your time. You'll need to hire pros to shoot photos and appraise your home. Without an agent, you'll have to show your home to prospective buyers, people you probably don't know.
Real estate investors often buy homes as-is and for cash, making for a quick sale. Their goal is to make a profit on reselling your home. An investor may be a home flipper, landlord, quick reseller, or instant buyer. If the investor buys as-is, you can sell quickly with few or no repairs, less cleanup, and move on your timeline. The downside is you won't get top dollar.
5 TIPS TO SELL YOUR HOME FAST
1. DECLUTTER, CLEAN, AND RENT STORAGE
Now is a good time to sort through your entire house and purge your wardrobe, garage, kitchen cupboards, and kids' rooms of anything you don't love or need. Decluttering will help you move into our new home go more smoothly. Your goal is to help buyers picture themselves living there, not you. Rent a storage unit in a convenient location because you'll find yourself dropping off more boxes, totes, and furniture closer to your move.
Make your house shine and do your best to keep it that way until you move out. Shampoo carpets, wash walls, scrub windows, and clean curtains, drapes, and blinds. Bathrooms and kitchen must be spotless before each showing. If your home is dusty or smelly, consider having your air ducts cleaned professionally. Focus on curb appeal to make the best first impression.
2. MAKE REPAIRS
Motivated buyers ready to buy now aren't likely to want a fixer-upper. Your home doesn't have to look like an ancient haunted house to scare buyers away. Every broken cupboard door, cracked window, loose step, a dripping faucet, or cranky old furnace signals to those buyers that your home isn't move-in ready.
Repairs that pay off include refinishing or replacing hardwood floors and replacing a worn roof, according to the National Association of REALTORS® 2019 report. Don't worry about renovating an outdated kitchen or bathroom, but do make sure all rooms are clean and in good repair.
Lenders require a home inspection before they'll approve financing for buyers. Anything safety-related must be repaired: loose railings or stairs, electrical issues, etc. If your roof is ancient or your HVAC is on its last leg, be prepared to replace before listing or offer buyers an incentive to have it done after they move in.
3. PRICE TO ATTRACT BUYERS
If you work with a real estate agent, they will give you a suggested selling price based on a comparative market analysis (a review of what has recently sold and homes currently on the market). Don't let the agent over-inflate the initial asking price because that will exclude buyers who have set their max budget lower.
If you're selling on your own, get an actual appraisal, which is a professional opinion of the value of the real estate. Hire a state licensed or certified appraiser who can tell you what your home is worth and what the asking price should be.
4. CREATE A TOP-NOTCH ONLINE LISTING
Like online dating, what you don't say can be as telling as what you do say. Write a description that is honest, clear, and will make someone fall in love quickly. Get ideas by asking your friends how they'd describe your home.
When your goal is to sell fast, you won't have the luxury of hoping for people to call for more information. But be sure to include extras like fireplaces, large kitchen island, family room opens to the kitchen, walk-in closets, attic storage, workbench in the garage, large pantry, etc. Describe the highlights of your outdoor space.
Hire a professional photographer. Your smartphone can't capture rooms with the right angles and lighting. If your agent's listings don't showcase quality photos, ask for recommendations on which professional real estate photographer to invest in. Don't let your agent talk you out of this. The more you can show online; the less guessing buyers will have to do. A 3D virtual tour – not a slideshow – lets buyers virtually walk through to get a true feel for your home.
5. MARKET ONLINE
A real estate agent may suggest you withhold details or limit the amount of information and photos you share online. That's a strategy they use to generate phone calls that could lead to new clients. You don't have time for that.
Posting a few pictures with a brief description on their company website plus Zillow, Trulia, and Realtor.com isn't likely to move your house quickly. Your real estate agent can boost – advertise – your home through their business page.
You can post your home's information on your personal social media. List your home on Craigslist, Facebook Marketplace, and social media local buy-and-sell groups (ask to become a group member). Facebook Marketplace and groups require you to update your posting at least weekly, so be sure to keep up with this.
SHORTCUTS TO SHOWINGS: HIRE PROS
If you have more time than money or you truly need to sell quickly, hire professionals to declutter and pack up your house. Hire cleaners to scrub your home from top to bottom, then have them come in to clean weekly. Have your carpets professionally steam cleaned. Hire a lawn service to mow, mulch, trim dead branches, and keep your yard and landscaping looking fresh. If it's the right time of year to plant, have landscapers replace overgrown shrubbery with a fresh, new look.
Even if you are handy, to get your house on the market quicker, hire professional painters to give every room a neutral fresh coat of paint. Cabinets in good shape but outdated golden oak, hire a professional to re-stain in a trendier color.
If you've already moved out, consider paying for the professional staging of a home. Professionals can stage the home to make the most out of its attributes and minimize its less-than-finer qualities. Buyers will be able to picture themselves and their furniture in a home staged in this way. Ask your real estate agent for the recommended pros in your area.
WANT TO SELL YOUR HOUSE FAST, AND FOR CASH?
If you want to sell your house fast, we can help. We will buy your house as-is. No pre-sales prep or open houses. No repairs. No upgrades. No home inspections.
You will have a fair cash offer, and you can close on your timeline.
We are currently buying in Maryland, D.C, Virginia and Baltimore!