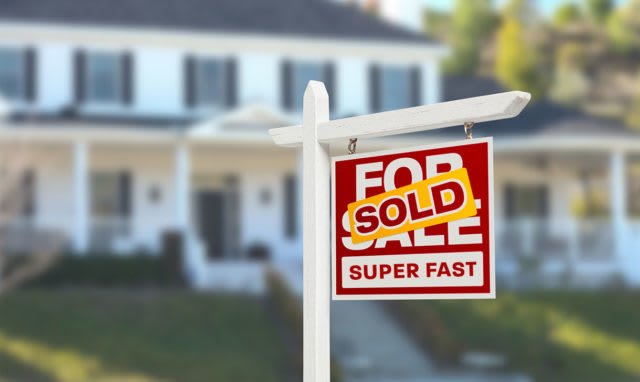 Let's face it! Selling your house especially if there are events in our lives that we need to act quickly. Relocation is always better if you have sold your house before you moved out and get that needed money for your new home. So what are some hacks on how to sell your house fast?
Some old houses can't be sold especially to banks because the value of the property is not worth investing in. So what can you do as a seller? Here are some tips from experience in real estate investing for more than 10 years. Investing in Maryland, Virginia, and Washington DC.
Choose the right real estate agent or investor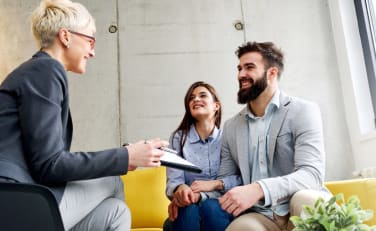 This one tip is crucial, this will decide on how many days you can sell your property, its either 7days or up to 60 days. Choosing a real estate investor can buy your property at a reasonable price without you renovating your house and can buy it from you with 8 days or less if the documents are already processed. Check out 8dayhomesale.com for more details of a real estate investor in Washington DC, Maryland, and Virginia.
Choosing a real estate agent is also an option but you also have to choose the agent with a lot of experience and business network. They know a lot about the location of your community and how to sell it. But with a catch, they want your property to be attractive enough for an open house to attract buyers to sell it. So it depends on your decision. If your property has recent renovations, you may not need to invest in a major fix.
Clean and Declutter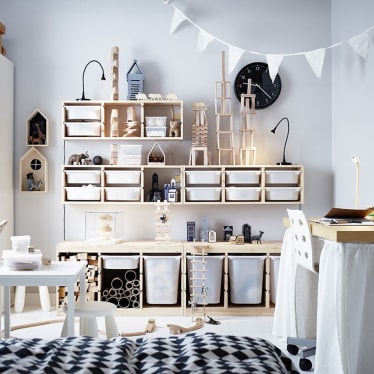 It always one of the best tips for every home selling. Well, who wants to buy a dirty rotten house, right? If your house is in the market and buyers will see it, they will negotiate to lower the price for up to 20 to 30% of your asking price. That's a lot! And you don't want that.
So the next weekend, schedule a major cleanup with your family and separate things that can be donated or be sold in a garage sale. Check out Marie Kondo's tips on how to declutter things and you start right away! We need to sell your house fast, right? You can also hire a professional cleaning service to help you out with the cleaning and save a lot of money and time.
Goodhousekeeping.com has great tips on how and what to declutter. Check it out too!
Paint it white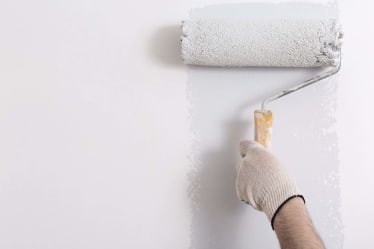 Painting it white will increase your chances of getting it sold fast. Not red, not pink, and definitely not violet! Study shows that white is one of the best paint to attract buyers. It's a symbol of purity and cleanliness, and buyers will appreciate a fresh white-painted property. Let the color white do the magic and get offers to your house.
Don't get too emotional
Based on our experience, a lot of people are getting emotional in selling their houses. The delay in selling it! A lot of excuses not to sell it. We interviewed a lot of emotional sellers and a major reason is that they grew up on that property and they have their closest friends in their community.
Think about the future, and let go of the past. Say goodbye to the property that you loved dearly. Do not worry because future homeowners will also take care of your home and make memories of it.
Quick Repairs will make magic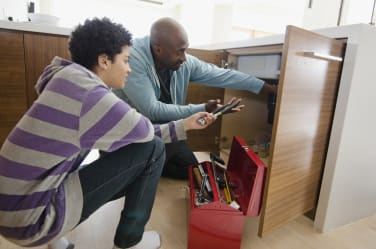 This is in relation to the Clean and Declutter tip, its twin brother. Faucets, squeaky doors, shelves, and electrical wirings are some of the things you can fix. Hire a handyman to make an evaluation on what parts of the house are needed for a quick fix. You will be surprised that there's a lot of it. If your house is recently renovated, it might be few.
A lot of buyers are always opening lights, faucets, cabinets, and everything they can open. They will open it. Trust me. They will open it. Of course, they want to buy the perfect house for them so they are keen on details in properties.
Take away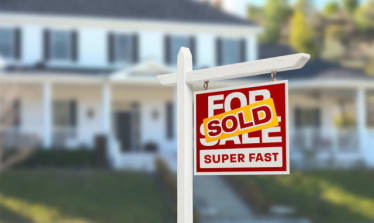 If you are really decided to sell it, these tips will take days to do. If you schedule it in your free time, this will be easy for you. Do it on weekends. Hiring some help will also do the trick, of course, you still spend a few hundred dollars for it, but it will be worth it. Maximize the value of your property.
If you want some other 5 minute reads, check out our Real Estate Blogs. It's easy to read, and you will learn a lot from it.
If you are from Washington DC, Maryland, or Virginia, we are investing in houses and buyers are satisfied with dealing with our sales managers. Check out our website and call us to give a reasonable cash offer. Sell it for 8 days or less and get your cash fast.