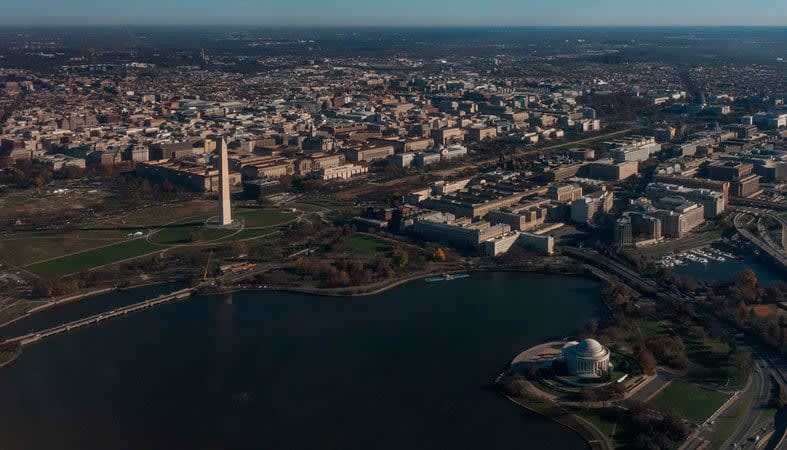 The Best Up and Coming Washington DC Neighborhoods to Buy a House
The term best is really quite a subjective word, especially when you're discussing real estate in the Washington D.C. location.  But, as we end 2018 and fly into 2019 there are a few neighborhoods that everyone would agree are definitely "up there" when it comes to the best places to buy a home or invest in real estate in the coming year.  Let's check em out!
Kingman Park
Right next to Capitol Hill, this up and coming neighborhood has two big things going for it.  First it's right next to Robert F. Kennedy Memorial Stadium. And second, it's still quite affordable!  Right now The District of Columbia is renovating the RFK campus and many people think the surrounding neighborhoods like Kingman Park will be big beneficiaries of this.  As of now, you can grab a livable row house for about $400-$600K. Not a bad investment with a bright future!
Edgewood.
In the Northeast corner of the District, this neighborhood is nestled right in the middle of the Bloomingdale, Brookland and Eckington, three areas that have seen explosive housing and retail development over the last few years.  The great thing about Edgewood is that it's close to all the new amenities of these three booming neighborhoods, but you can purchase a quaint row home here for roughly a third of what you'll pay in Brookland. You've got a great restaurant scene and you're right next to The Catholic University of America, the Brookland Red Line and Monroe Street Market.  What's not to like?
Hillcrest
If it's more of a suburban feel you're after, this neighborhood is located in the Southeast corner of the District and a short commute to Capitol Hill.  You'll find charming brick colonials for about half the price compared to Capitol Hill row, and the views are incredible!