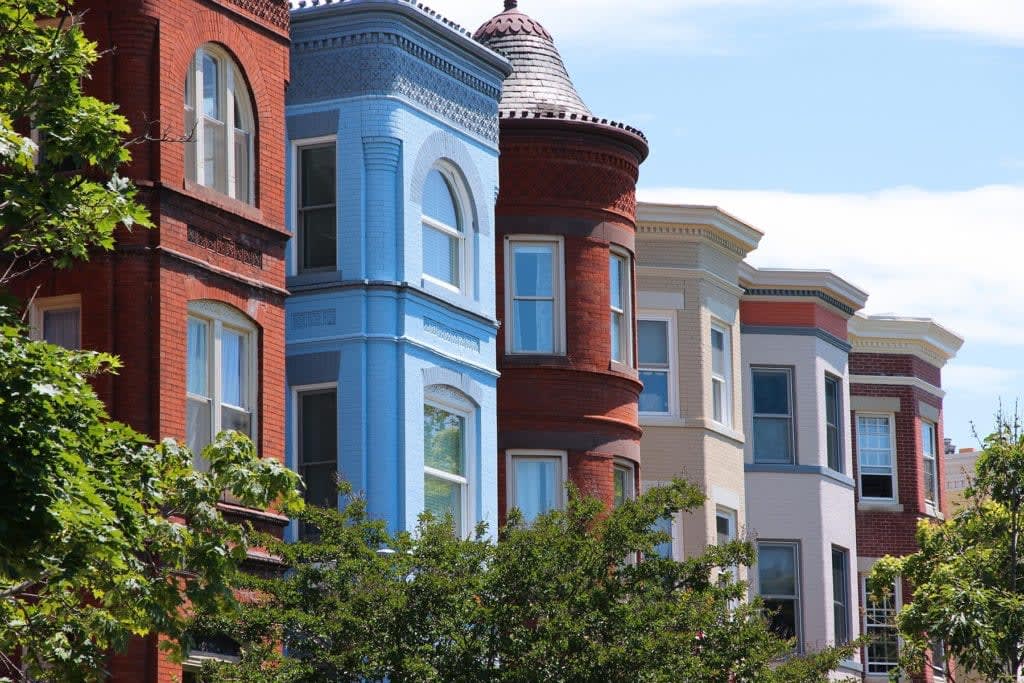 Two Hot New Neighborhoods in Northern Virginia
Maybe you're already living in the D.C. Metro area and looking for a change of pace, or maybe a new job has you relocating out this way. Either way, it's great to know where the up and coming neighborhoods are located, and we've made the perfect list!
Pimmit Hills
In the Falls Church/Tysons Corner area of Fairfax County, you'll find a hot new community known as Pimmit Hills. New development, great schools and local attractions make it a great place to live!
Many agents feel like the area is undervalued for the location right next to Tysons Corner, but it won't last for long. The local High School is rated above average compared to other schools in the state by GreatSchools.org, and with convenient metro stops close by, it's super convenient for commuters.
Stats:
Median Household Income: $101,852
Average Commute Time to DC: 26 minutes
Schools: Lemon Road Elementary, Mary Ellen Henderson Middle, Marshall High
Zillow Forecast: Up 2.2 percent in 2018
Town of Herndon
Founded in 1857, Herndon is in the process of transforming from an old-fashioned town to a bustling and revitalized art-focused and interesting community.
Currently, the city is teamed up with Comstock Partners to build out an 18,000-square-foot arts center, as well as some new retail and residential space. The plan is for this to be completed within a couple years.
But the new art center isn't the only reason Herndon makes the HOT neighborhood list. Stroll around and you'll find ArtSpace, a place for local artists to showcase their work in the galleries and aspiring artists can take classes, Friday Night Live concerts in the summer, fun restaurants such as Jimmy's Old Town Tavern and The Ice House Café & Oyster Bar, and even a local farmer's market open from April through November. It's a great place for families and young professionals alike!
Stats:
Median Household Income: $101,872
Average Commute Time to DC: 25 minutes
Schools: Herndon Elementary, Herndon Middle, Herndon High
Zillow Forecast: Up 1.8 percent in 2018