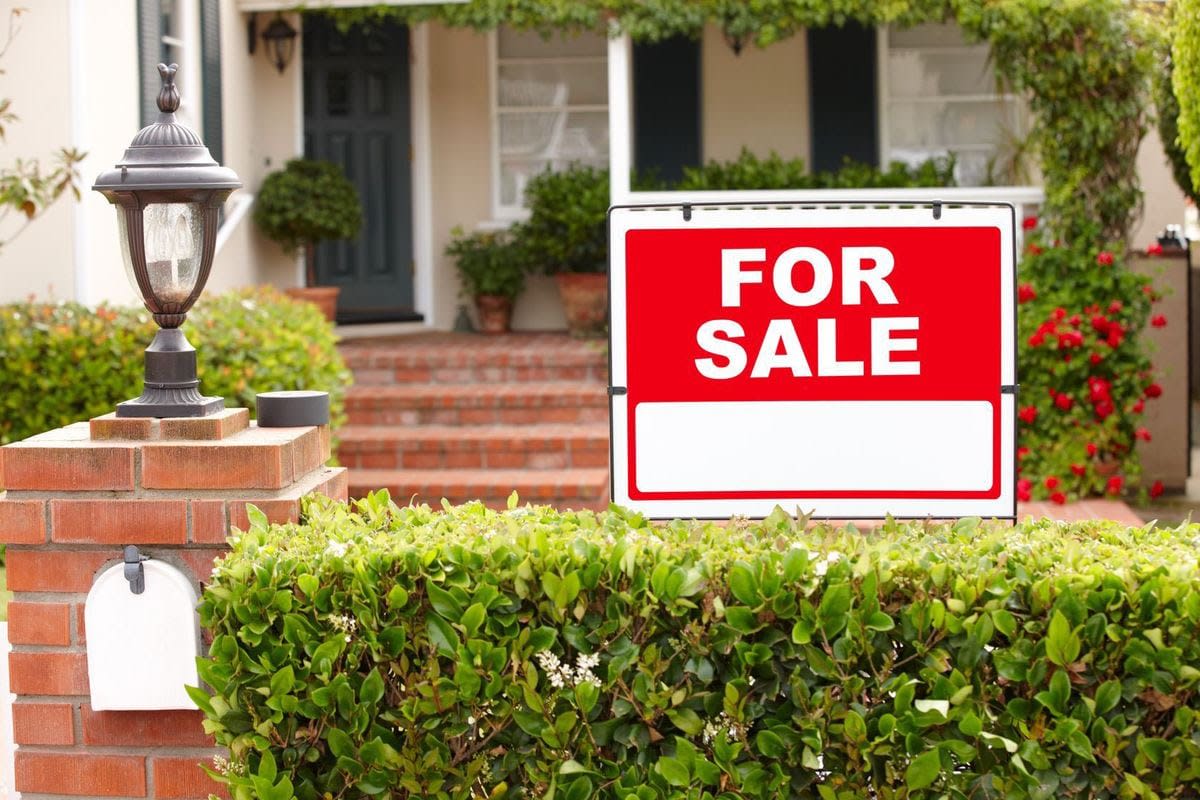 Why is it a good idea to buy a home or sell a home in Howard County? Well the Baltimore Sun says "Howard County has a distinct and thriving collection of communities, old and new, stable and growing. In Columbia, nearly a quarter of the land is preserved as open space. Woods, parkland, playgrounds and other public spaces are required by covenant to remain undeveloped".

Howard County is ranked #1 in Best Counties for Families in America according to Niche
Living in Howard County offers residents a suburban feel and most residents own their homes. In Howard County there are a lot of restaurants, coffee shops, and parks. Many families and young professionals live in Howard County and residents tend to be liberal. Howard County is highly sought out with young families due to their highly rated public schools

Today, much of the rolling farmland has been replaced by stately new homes on spacious lots, though rural areas remain. The western end of the county offers some of the highest-priced housing in the area. Local amenities include a library, a senior center and a regional park with a 50,000-square-foot, multi-use community center.

Whether you are seeking an efficiency apartment or a luxurious single-family home, there are a variety of options for homeowners and renters. Howard County remains a highly desirable area with a strong real estate market, according to Metropolitan Regional Information Systems, which tracks home sales throughout the region. The company reported the median price of a home sold in Howard County as about $424,950 in September 2018.

Although costs in this part of the country are higher than average, some assistance is available for those in need. Federally subsidized housing is available through Heritage Housing Partners, which has emphasized the need to include affordable housing in Columbia redevelopment plans and the county.

If you are interested in selling your home fast Maryland, DC and Virginia residents so that you can move into the #1 ranked County, please call us.