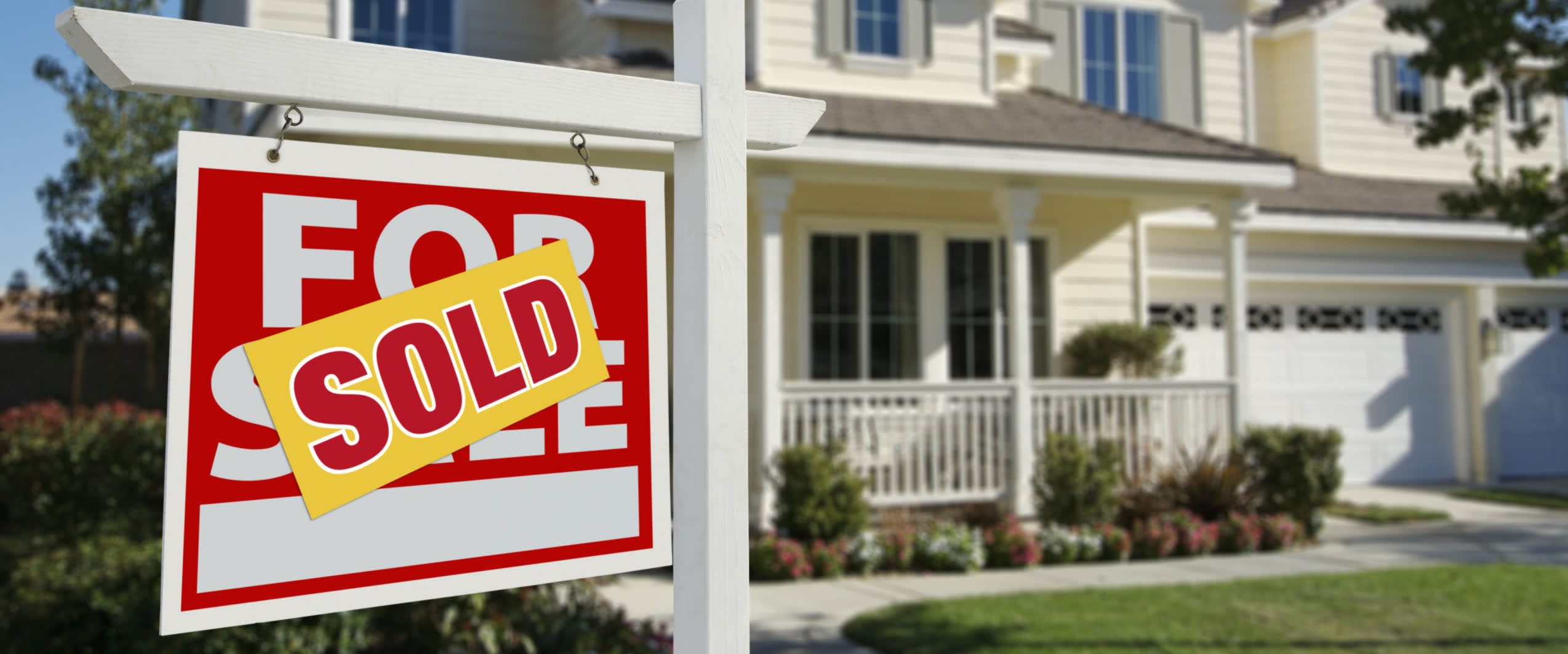 A Look at the Increase in Property Values in Washington, D.C.
If you've ever been to Washington DC, you'll understand why thousands of people continue to flock there.  It's a beautiful city, with a rich history and all the amenities residents could wish for. And for the first time in over a decade, property in the nation's capital is selling as fast as it can be listed.  Property values are on the rise in Washington, D.C., and don't show any sign of stopping.
High Demand
The reason for the increase in property values is simple: high demand and short supply.  There are more buyers looking for property than homeowners selling. When the demand is high, prices go up.  Even homes valued in the millions are selling quickly, a strong indicator of the desirability of the area. Houses and condos that are listed in the region are off the market in an average of 18 days.  With property selling so fast, buyers need to be ready to make an offer immediately, and many sellers are enjoying bidding wars, which can drive up their selling price significantly.
New Inventory
With so many buyers looking for a place to call home, new construction and development is expected to increase as well.  Developers can sell these new houses and condos at a premium, since many homeowners don't want to have to deal with renovations and repairs.  Buyers in today's market want their house to be move in ready, looking like the properties they see on T.V. and in magazines. These conditions in the D.C. real estate market are all coming together to create the perfect scene for increased property values.
Washington, D.C., and its surrounding areas, have long been one of the most stable real estate markets in the country.  The region continues to enjoy an influx of residents, and the rising property values reflect the high demand for housing, with no signs of slowing!