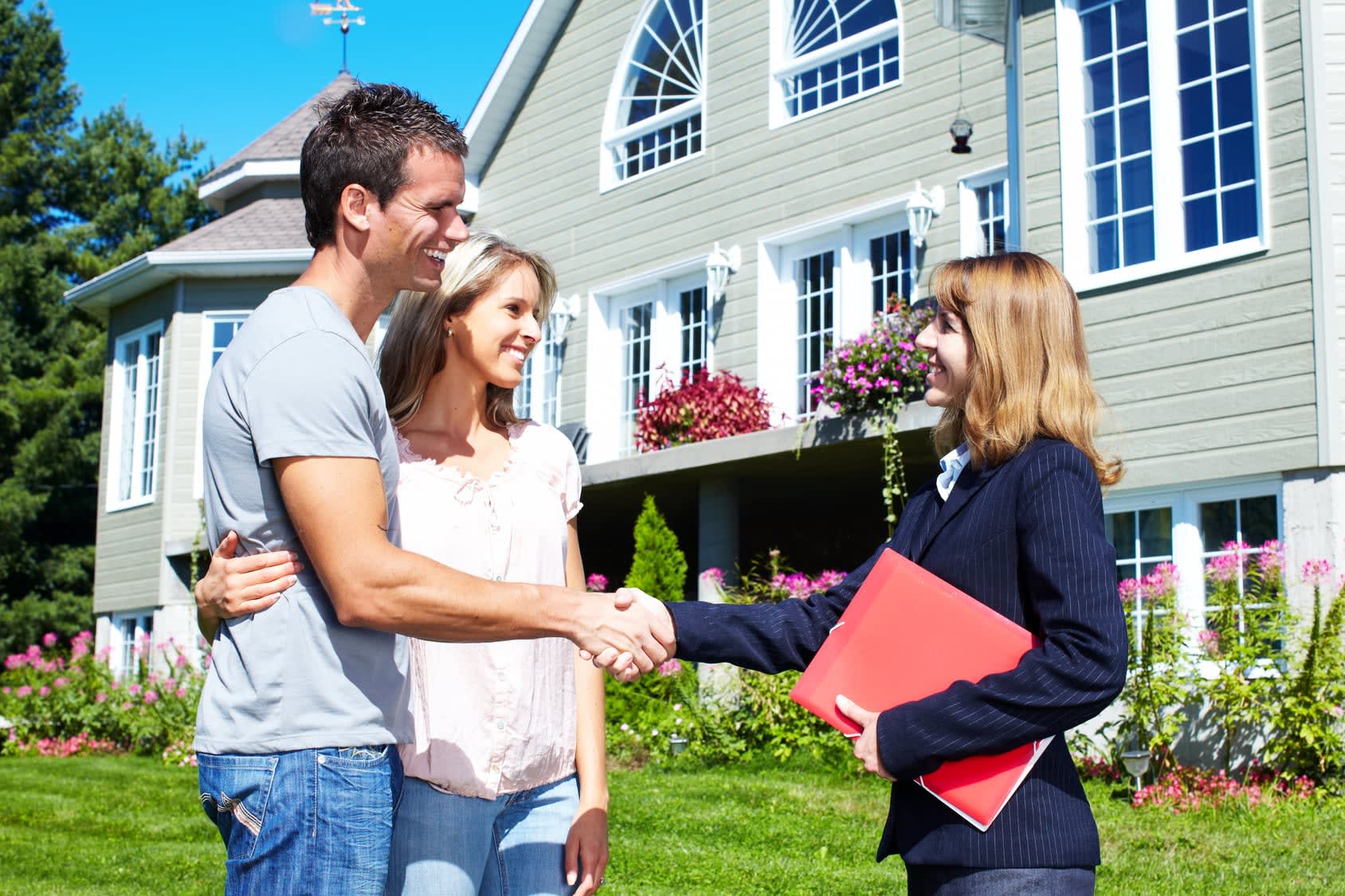 Real Estate Agents Should be Chosen Wisely
Your home is more than the place you raised your family, it is also one of the largest investments you own.  When it is time to sell you deserve the best return possible, but is a real estate agent worth those huge commissions?  For the right one – yes!
So does that mean you need to pay 7% commissions to an agent?  Not if you pick carefully.  Commissions are negotiable, but sometimes lower fees can mean less service as well. Are they willing to accept a flat fee versus a commission?  Will they reduce their rate if you conduct your own open houses?
Treat hiring a real estate agent like any other job interview.  No matter what market you live in, there are lots of agents competing for your business.  Interview at least three or four as you would for any contractor.  Before you meet with them, review the quality of their current listings and call some owners from their recent sales. Review the time on market for their listings, and the percentage of selling price compared to the listing price.
All agents will offer some of the basic services, but what more will they do for you?  Have them describe their marketing plan.  How will they provide maximum exposure for your property?   They need to be more creative than simply listing on MLS.  Will they assist in staging your home? Do they use professional photographers?  How many websites, and other advertising mediums will they use?  How many open houses will they conduct? Will your home be a priority over their other listings?
The first item on a real estate agent's agenda is the appraisal.  It is often tempting to sign on with the agent who promises you the highest listing price, but is their valuation realistic in your market?  Have them show you comparable listings and recent sales in your marketplace.  How knowledgeable are they about those listings?  Can they accurately compare the features of those homes versus yours?
The worst thing an agent can do for you is to overprice your house. In these instances, the house doesn't sell, so you lower the price.  Now it has been on the market longer than desired and people will think either there is something wrong with your house, or you will be open to a lowball offer.  In this way overpricing may ultimately lead to a lower sale price!
Time spent in carefully selecting your agent will always be a good investment.