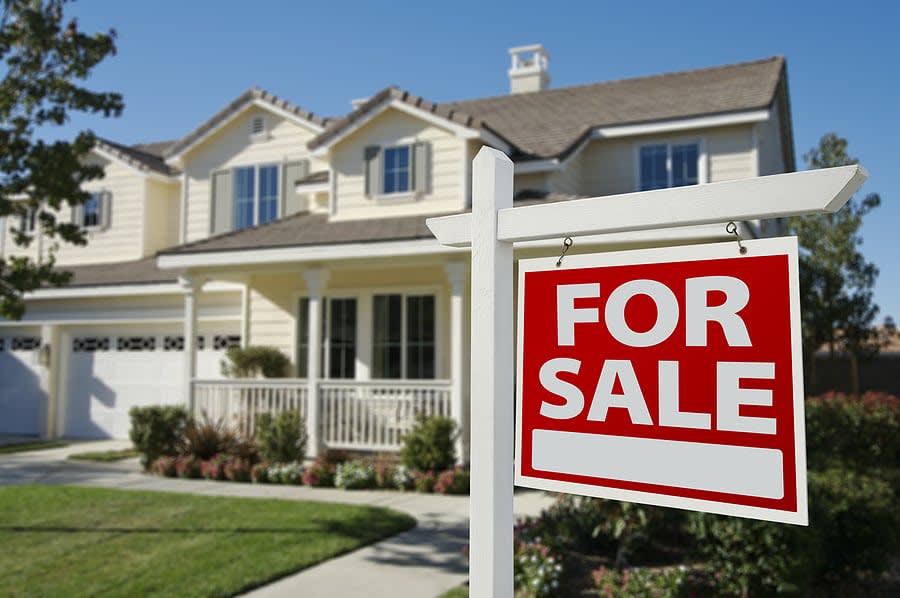 How to Sell Your Home without a Realtor
The time has come. You have made all of the necessary upgrades, from the new granite countertop to the more visually appealing shower tile in the bathroom. You've planted some new flowers to maximize curb appeal, and that clutter that you once had in several rooms is now neatly stored away for another time and place. Now, it's time to put your home up for sale on the market. Save your hard earned cash by not giving an up to 7 percent commission to real estate agents and their firms, giving you more funds to spend on your new house. Sell your home without a realtor! Here are some tips you can use when you put your home up on the market without having to go through a real-estate agency:
Set your sell price.
Do your research. See what other homes with your size, age and other specifications are going for in your area. Scour the Internet and local listing magazines to establish your price. It's vital to be realistic during this step. If you ask for too much or too little, you could end up selling your home for less than its worth or waiting a long period of time for your home to sell. This is when you will also decide how you want to accept payments, whether it is direct cash, land agreement, loan, etc. You will also want to think about laws in your area and what you will do during the later negotiation phase of the process.
List your home on the MLS.
The Multiple Listing Service, or MLS, is an extensive guide to all real estate for sale in the United States. If you go through a real estate agency, a realtor will usually do this step for you; however, as an individual seller, you can pay a flat fee of $400 to list your home.
Get the word out about your house.
If no one knows your home is for sale, your research and listing will be in vain. Put up "For Sale" signs in the front yard, leave brochures in key locations within your area, place online ads on Craigslist and in your newspaper and more. Creating a website with your home's description, photos and other information is also a good advertising tactic when selling your own home. Take some time to really think about what makes your home unique, and highlight those features on your website and other collateral materials.
Host an open house.
This can really work in your favor if it's done correctly. Before hosting the open house, make sure your home is deeply cleaned, from the floors to ceiling. Scrub the kitchen counters and appliances, clean the bathroom grout, shampoo the carpets… anything you can think of. Make your home comfortable without adding too much of your personal touches. Keep your personal effects tucked away when hosting the open house. The open house is a perfect opportunity to advertise your home and its key features.
We'll be writing more articles in the future about selling your home without a realtor. Remember, 8 Day Home Sale will buy your home directly without a realtor in 8 days or less.