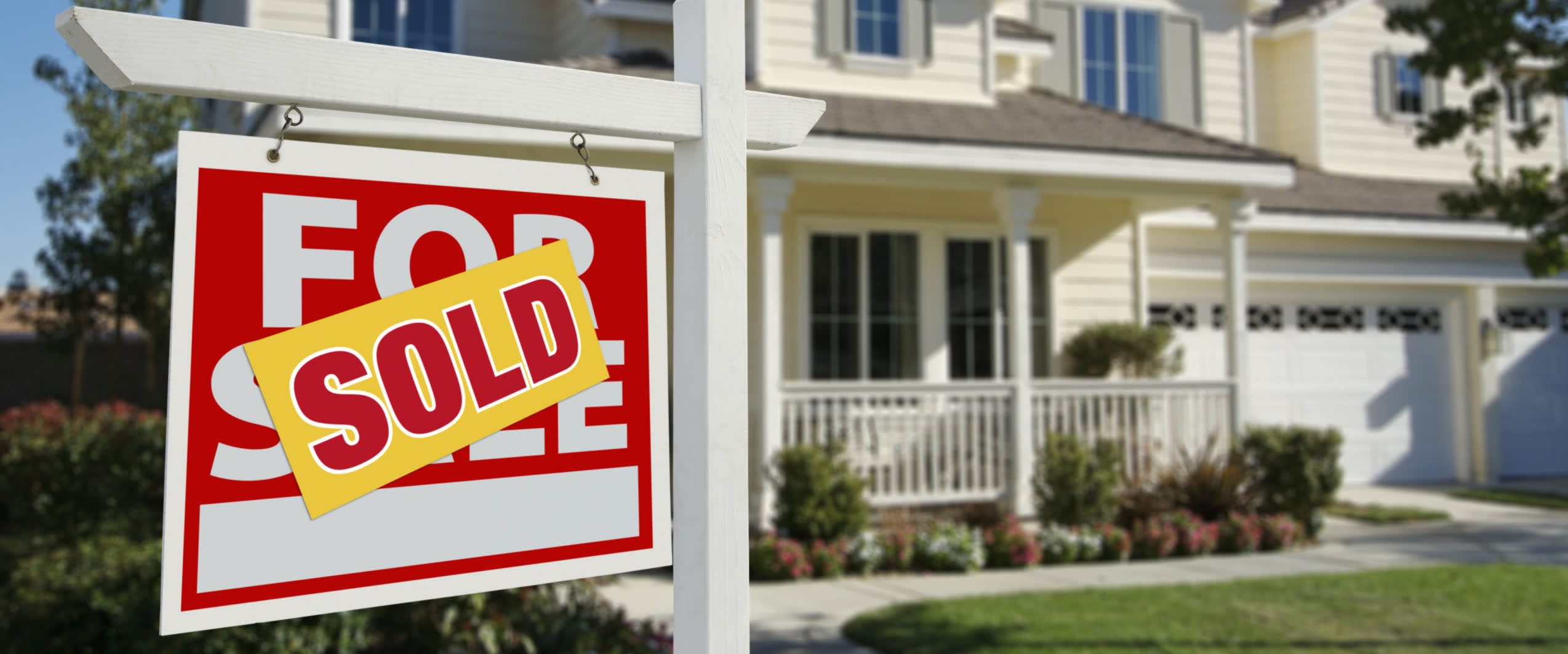 "We'll Buy Your House If We Can't Sell It!" The Biggest Scam in Real Estate Marketing?
You've seen it everywhere. On the signs along the road or in advertisements you find in your mailbox or hanging on your door: "We'll Sell Your House in 60 Days or We'll Buy It Ourselves!" "Guaranteed Sale – I'll Sell Your Home Quick or Buy It Myself!" "Sell Your House in 90 Days Guaranteed!"
Is it real or just a scam?
The real estate agents who promise to sell your house within a certain amount of days do sell your home in the perscribed time. However, it's all the fine print you have to worry about.
You must agree to many concessions, including many expensive upfront costs. In most of these "Guaranteed Sale" deals, you must agree to pay a high realtor commission, a home inspection, a professional home staging, a home warranty, and possibly other concessions. You also must agree to lower the sales price of your home after it's been on the market for a certain period.
This "deal" is actually only a deal for the realtor, not you.
To sell your home so easily and quickly, you'll have to agree to let the agent sell your house below market value. Because your home is below market value, it's likely you'll get a flood of offers. And, if your home still doesn't sell, your realtor will purchase your home at an even lower price, stipulated in the agreement you signed, then resell it at market value, making the profit that you could've made with a more invested realtor! The most important thing to look for when trying to sell your house is a realtor who will be on your side, trying to get YOU the best deal!
"Guaranteed Sale" realtors are only looking for the best deal for themselves. Don't fall for this real estate trick! We see this a lot in the Maryland location, Virginia location, and Washington DC location.