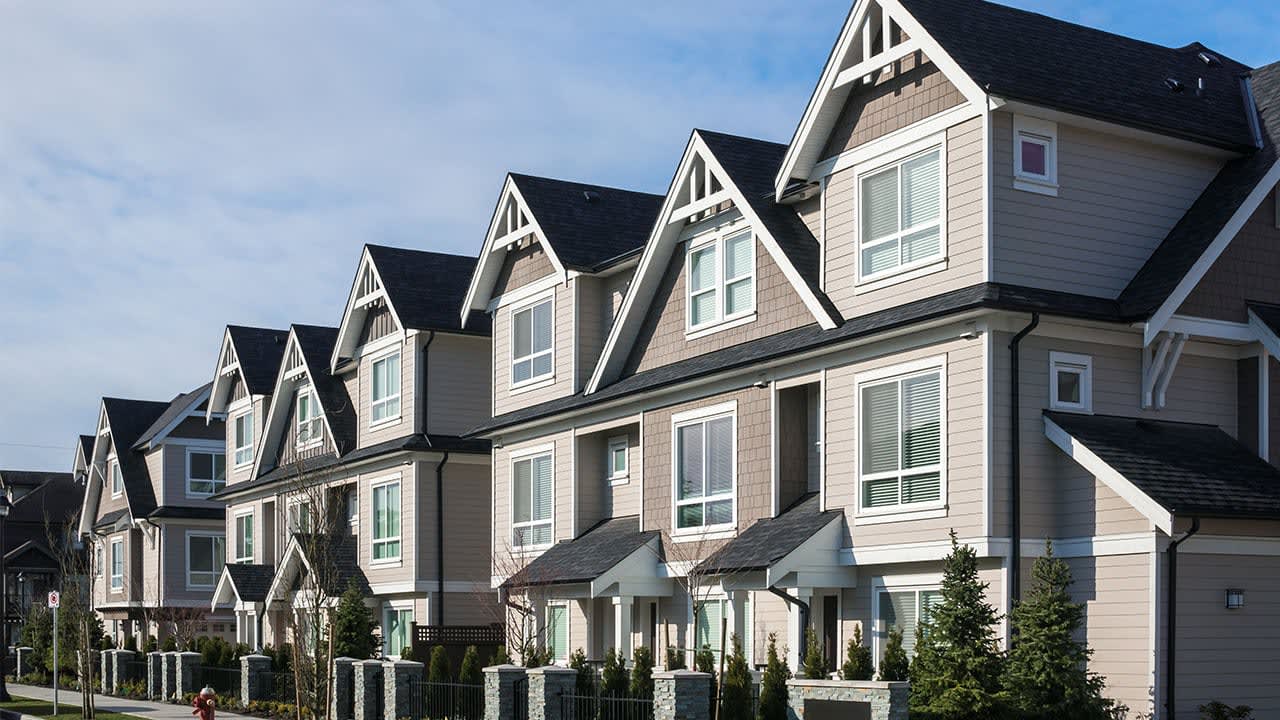 Want to avoid the 6% commissions to a Real Estate Agent when you are looking to sell your house? We at 8 Day Home Sale do not operate like a real estate agent, so you don't pay a commission fee. Instead of listing your house and hoping it will sell, we will buy it ourselves in "as is" condition. If you like the idea of "for sale by owner," 8 Day Home Sale is a great solution – because we simply buy your house fast, directly from you. With no agent on the other side, you keep even more of your home's valuable appreciation.
Our Company has been in business since 2016 serving the Maryland, Washington DC, and Virginia areas. We offer a guaranteed, fast and hassle-free sale to people who want to sell their house without paying a 6% real estate commission. Many of our sellers are in dire situations such as foreclosure, bankruptcy, divorce, tax default, inheritances, etc, and don't have time to list their house on the MLS for 3 months. So, we offer those sellers an important service by buying their house "as is" for cash on their time line.
Within the last month 8 Day Home sale, has closed on deals in Glen Burnie, Maryland, Manassas, Virginia, and Suitland, Maryland.
We know how much your home means to you, that's why we promise to give you a premium, personalized experience every step of the way. Let us help you skip the traditional home selling hassles, so you can get excited about what's next. If you have a home to sell in Washington, Virginia and Maryland contact us today and accept our purchase offer to experience the new, innovative and hassle‐free way to sell your home. There is not better time than now. Call us today at 240-847-0859 for a Same-Day Cash Offer on Your House