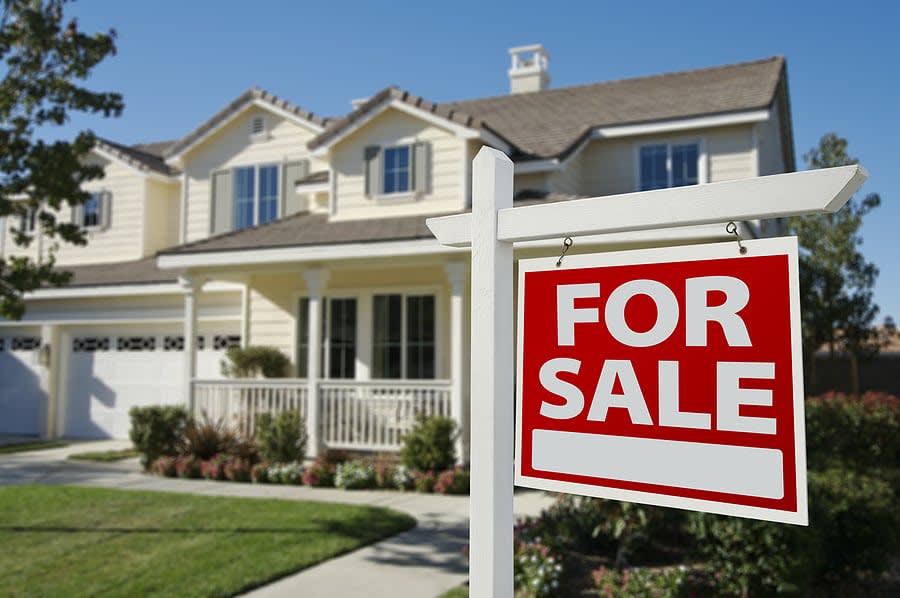 Sell Your House FAST with These 6 Tips
Perhaps the realtor just put the "For Sale" sign in your front yard this afternoon, or maybe you are just mulling over the idea of selling your house. Either way, consider these 6 timely tips to sell your house…FAST!
Curb appeal. First impressions mean everything to a prospective buyer. Your front yard, including your entryway, is the very first thing a possible buyer is going to see, and it needs to look attractive. Make sure your lawn is mowed and plant fresh flowers around the entryway. Make it look inviting. If you are scratching your head, just ask your neighbors to offer suggestions. They've been staring at your house for a long time and those fresh eyes can give you ideas.
Fresh coat of paint. Each room in your house should have a neutral color. Those old, bold colors have got to go. They may look nice to you, but a prospective buyer will have a different view. Paint those rooms with a neutral color and let the buyer's imagination take over.
Clean. Clean. The new owner won't want a house that needs carpets cleaned, bathrooms cleaned, etc. They want a house that is ready to be moved right into and they don't want to imagine 2 weeks of cleaning. Again, ask neighbors over to see where they think the house is dirty and needs cleaning.
Smell the cinnamon! Grab a bunch of air fresheners of exactly the same scent and put one in every room. Cinnamon works well because it reminds people of warm family times. You want to make use of all of the senses.
Big TV. One of the best tips I've used through the years is to buy a brand new, big screen TV, leave it in the box, and put a large sign on it: Housewarming gift to the new owner! Put it in the living room, still in the box. This tip will really help to sell your house fast!
40 days. Tell your realtor you want to sell your house in 40 days. They will recommend a price that will fit your local market. You want to sell your house fast, and 40 days is a fairly common time frame for correctly priced houses.
If you are looking to sell your house fast in the Maryland location, Virginia location, or Washington DC location, contact us.