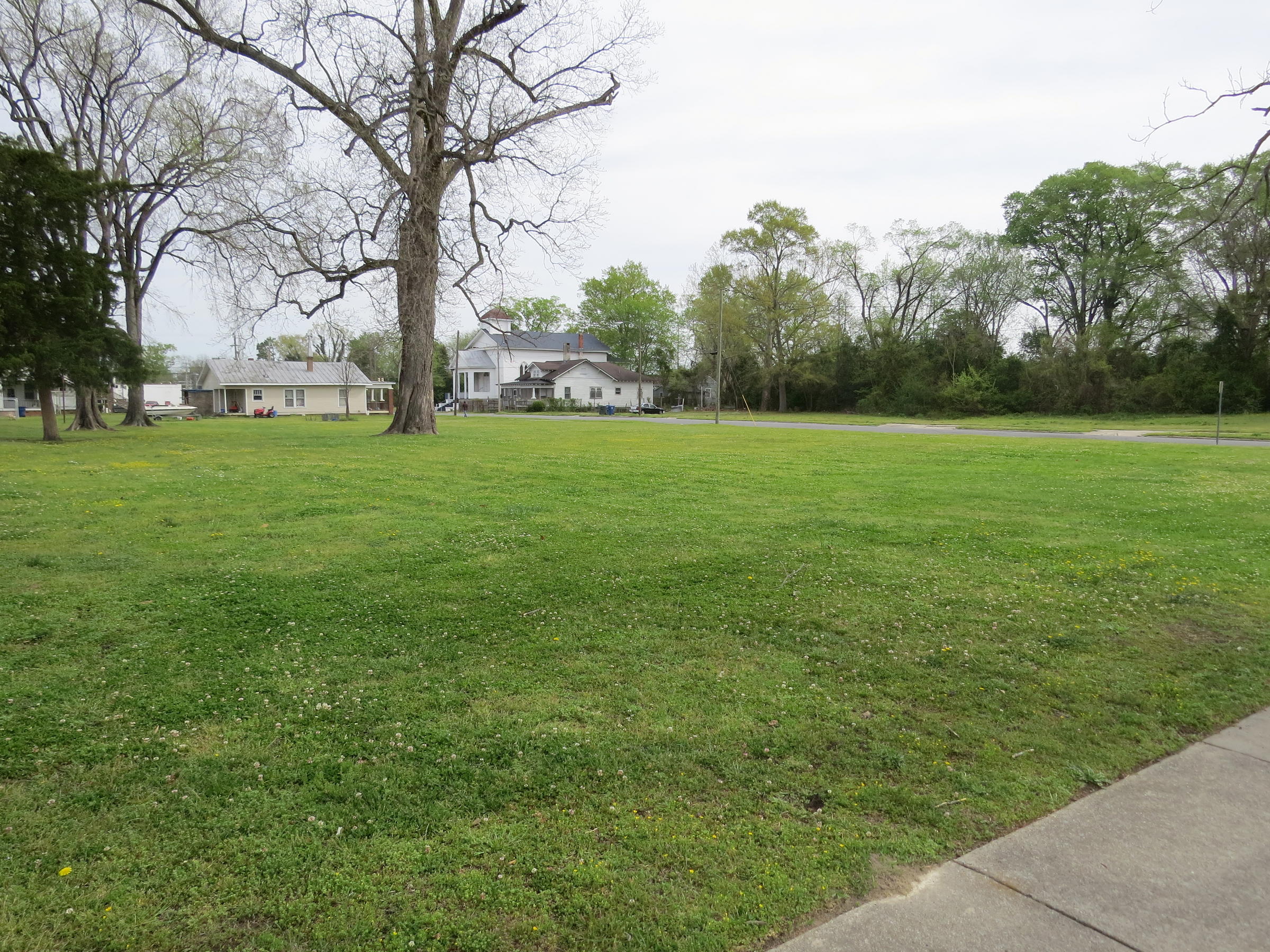 How to Sell a Vacant Lot
While selling a home can be a challenge in any market, selling a vacant lot or piece of land in the Virginia location, Maryland location, or Washington DC location can be even more difficult.  With a vacant lot, you can't showcase a beautiful home, and the buyers are different. For these reasons, different aspects like size, location, zoning, and the neighborhood are much more important. Choosing the best method to sell can also be tricky. Here are our tips for selling land without a home.
Know What the Buyers Want
Since you can't have an open house, your land needs to look its absolute best. Buyers will want to know about the size, condition, zoning, and location of your property. Each buyer will have a different plan for the plot of land they purchase so keep that in mind too.
List on an MLS?
Multiple listings services are tried and true tools used by sellers and buyers alike. They are the go-to tool for many real estate agents and are a great way to sell a home. Selling land, on the other hand, can be a little trickier. Like we mentioned, you can't post any pictures of gorgeous kitchens or spacious living rooms when all you have is a vacant lot. The MLS might not always garner you the most money and you'll have to pay a listing agent.
Close Fast and Easy with an Investor
If you want to sell your land fast, you should consider contacting investors in the area. Chances are there is a speculative investor in your area willing to buy your land now. If your land is in a prime neighborhood, your odds of selling quickly increase. Keep in mind, that investors typically offer low prices on the land they buy because they want to flip it or have other plans. On the plus side, they usually won't require any financing, however.
Whichever method you choose to sell your land, patience is important. If the land is in a great location, you'll have more success, but if you price your property right, buyers are sure to come.