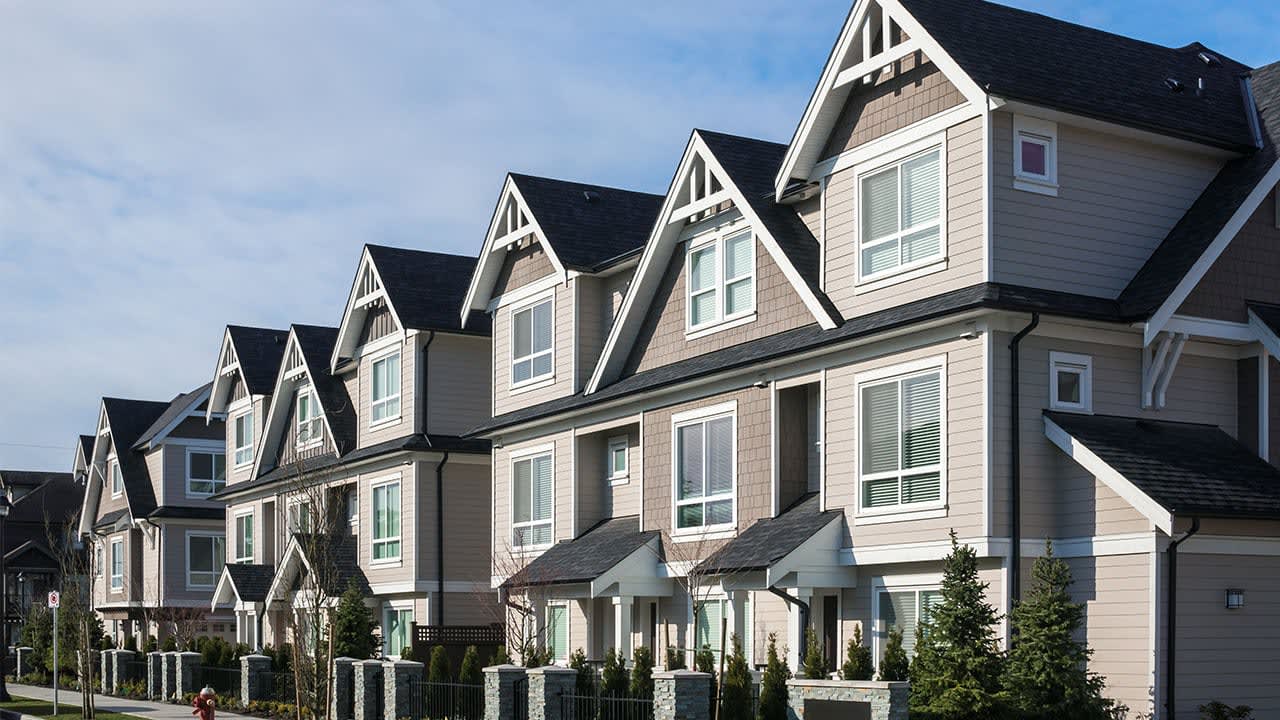 If you're in the market to buy a condo, freestanding home, or townhouse in a shared community, chances are the areas are maintained by a homeowners' association.  What are homeowners' associations and how will they affect your life? Here are the things you need to know.
What is a Homeowners' Association?
A homeowners' association helps ensure that shared living communities look their best and everything functions smoothly. This could mean maintaining the neighborhood pool, tennis courts, landscaping, security gates, garbage collection, etc. Communities can't expect individual homeowners to fix the pool pump when it breaks so the homeowner's association will take care of the problems should they arise.
Who pays for their services?
These repairs and services aren't free, so the community pulls together to pitch in. Homeowners' association fees are typically monthly or annually, and the price that you would pay depends on the size of your home in the neighborhood. A family of six in a large home will probably use the shared facilities more than the single person in a small studio apartment, so the rates are adjusted accordingly.
How are they organized and what are the rules?
Homeowners' associations have a board made up of homeowners in the community. These board members are elected by other homeowners in the community, and they make all decisions related to the community. Most associations typically hold regular meetings to discuss important issues or decisions and all homeowners are welcome to voice their opinions.
Each community will have its own set of rules or "covenants, conditions, and restrictions" that homeowners will sign and agree to once they move in. These rules can stipulate anything from the size of your mailbox, the type of dogs you're allowed to have, and more. Associations put these rules in place to make sure the community runs smoothly and is consistent.
If you are buying a home in the Washington DC location, Virginia location, Maryland location, or Baltimore location. It is worth researching the rules of any homeowners association for a prospective property.