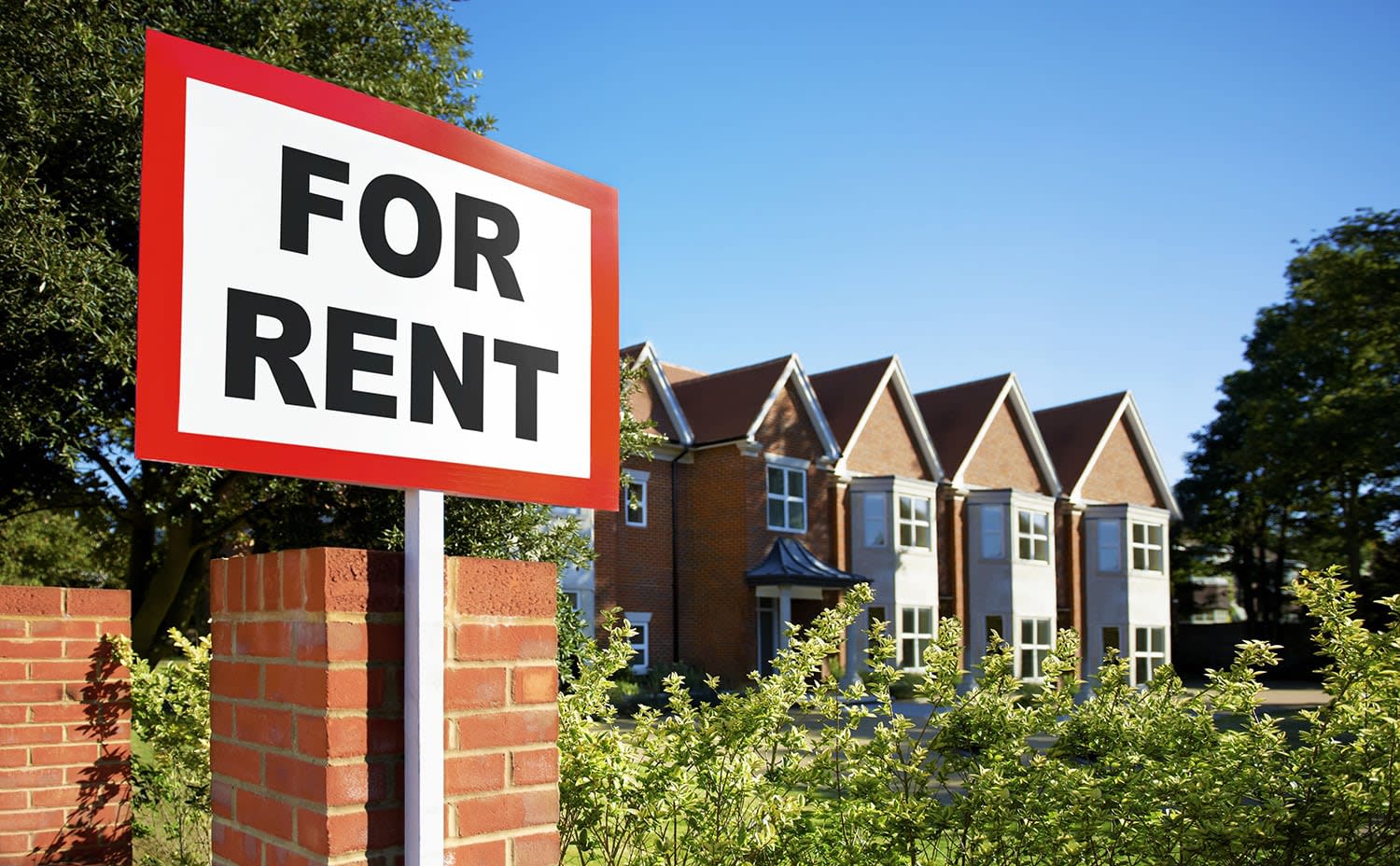 When it comes to renting a house in the Maryland location, every state has its own laws laid out for both landlords and tenants.  These laws protect both parties in various situations and provide the framework for rental agreements. If you're looking to rent a house in Maryland, here are a few of the most important laws you need to know.
Security Deposits
Maryland law puts a limit on how much money a landlord can require for a security deposit.  A landlord cannot hold more than two months' rent as a deposit and is required to return money owed within 45 days of the tenant vacating the property.  A landlord who asks for more than the total of two months' rent is breaking the law.
Withholding Rent
Did you know that in some cases, it is within your rights to withhold your rent?  A rental agreement between a tenant and landlord lays out all the responsibilities of both parties.  If the landlord does not uphold their end of the bargain, you can hold your rent money until they do.  For instance, if a landlord refuses to take care of an imperative repair, such as a broken water heater, you can keep your rent until they do.
Tenant Protections
A number of laws are specifically geared toward protecting the tenant.  One example a law that protect tenants from retaliation of the landlord when practicing their legal rights.  If a tenant complains to the authorities about unsafe living conditions, landlords are not allowed to take action against them.  Evictions, handling abandoned property, and fair housing rights are also all covered through Maryland laws.
In addition to state and federal laws, Maryland cities or counties could have their own laws as well.  When looking for property to rent in Maryland, take the time to read tenant/landlord laws for the state as well as the county and town you're looking to move to.