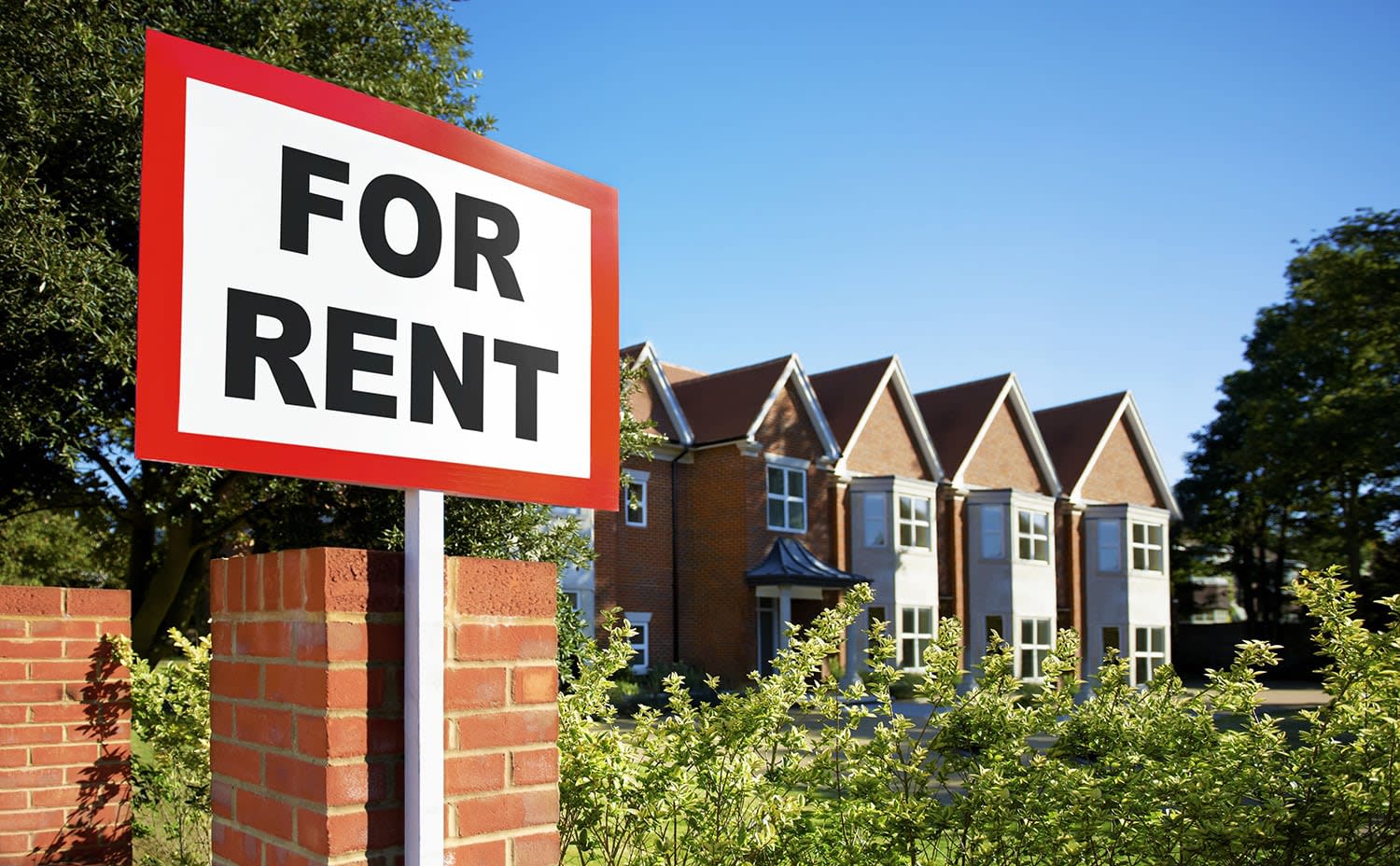 What to Look for When Choosing a Rental Property
Are you interested in purchasing property to rent to others in Maryland, Virginia, Washington DC, or Baltimore? Whether this is your first time investing in rental property or if you have some experience, there are a few characteristics you should take into account when considering a property to make sure that you are getting the most for your investment.
Location
The area and neighborhood where the property is should play a crucial role in your decision process. The area will significantly affect the rent prices, the type of tenants that you will attract, and potentially your vacancy rate.
Development Opportunities
Referencing the location, what changes will the area experience in the coming years? If there is significant development planned around the property including shopping centers, apartment complexes, and business parks, it is a good sign and can have positive impacts on the property's value over time.
Nearby Schools
If you are in the market for family-sized rental properties, the quality of the local schools should play a significant role in your decision-making process. Having quality schools close to your property will significantly improve its value in many ways besides price. For instance, families will be willing to stay longer if their kids are enrolled in a school they like which helps you reduce your vacancy rates.
Work that Needs to Be Done
When looking at rental properties, you should perform an adequate evaluation of the condition of the home. If you aren't very experienced, you can hire someone to take a look at the property to make sure that you know what you are buying. If the home needs extensive work and you don't have the skills or desire to fix it, it's best to pass and find a property that is in better condition.
Property Taxes
Property taxes will vary from area to area, and because you are hoping to generate income from the rental property, you need to know how much you'll be losing to taxes. Visit the local assessment office to see the property tax rates for the area so you can accurately include it in your revenue estimates.