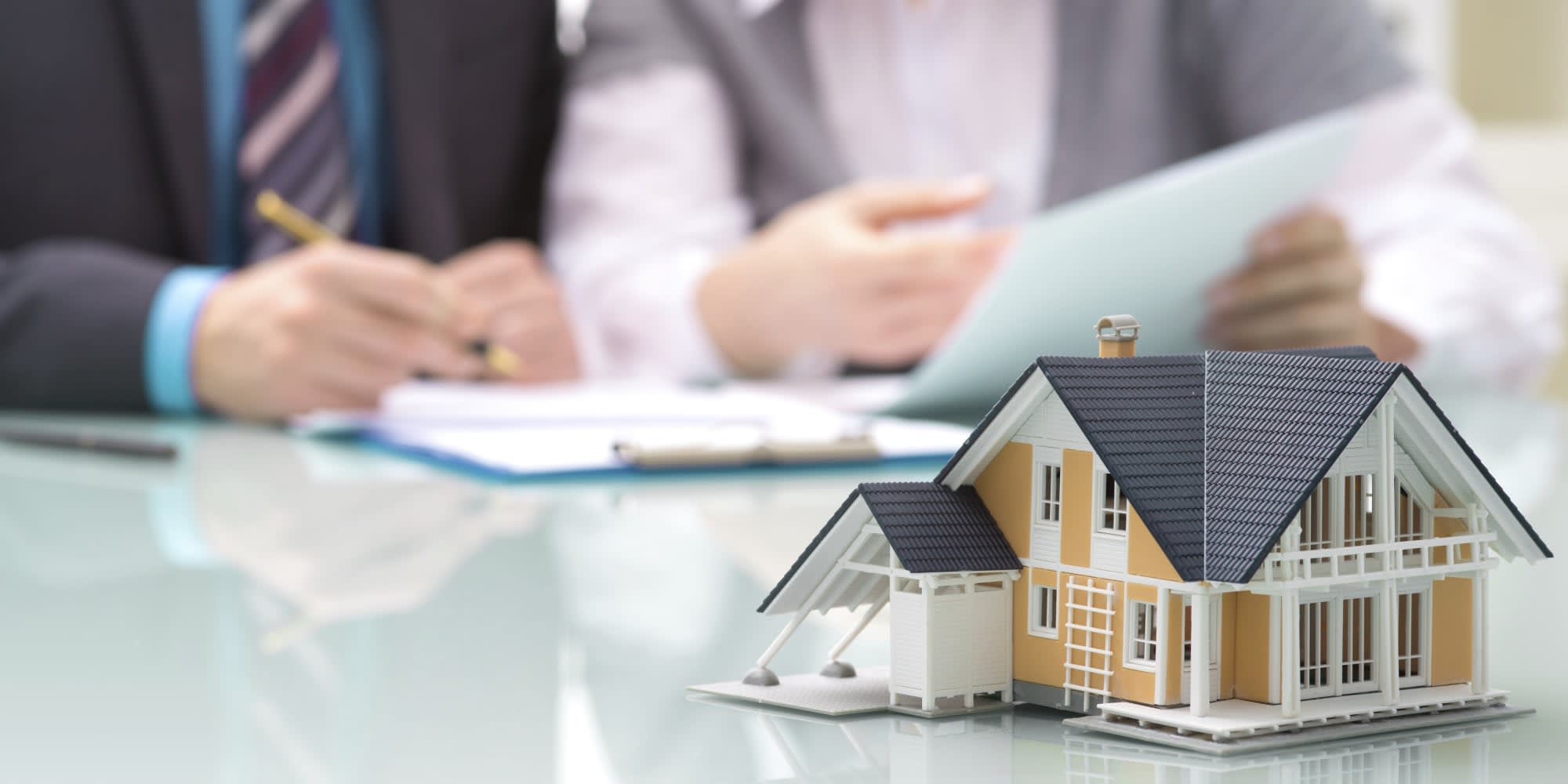 As a rule of thumb, many experts will recommend that you put down 20% or more when buying a new home. The reason they cite is that this huge sum paid before the mortgage will show lenders that you are a trustworthy borrower serious about paying off the home yielding a lower interest rate.
Is 20% still the tried-and-true standard or is it possible to buy a home with a smaller down payment? Here are the pros and cons of each option.
The Pros of Putting Down 20%
When you put down 20%, you're more likely to secure a loan from reputable lenders with a lower interest rate. By putting down 20%, the lender then knows that in the worst-case scenario, they only need to recoup 80% of the home's value should the borrower fail to pay the loan back. Since you've paid more up front, your monthly mortgage payment will be smaller.
Why Less Can Sometimes Be More
Usually, the minimum that you must put down to secure a 30-year mortgage is 3.5%. This is quite a bit less than 20% and will save you some money up front before the mortgage starts. By putting down less initially, you will be able to move into your new home sooner than later without having to spend months or years trying to scrape together the funds for a traditional 20% down payment.
You don't need to shell out the big bucks to secure a mortgage loan, however, the more you put down up front, the less you'll have to pay over time. Consider both of the options carefully, and do your research and crunch the numbers before signing any paperwork.
If you'd like to talk about selling your house in Virginia, Maryland, or Washington DC so you can buy another one, head over to our Contact page.