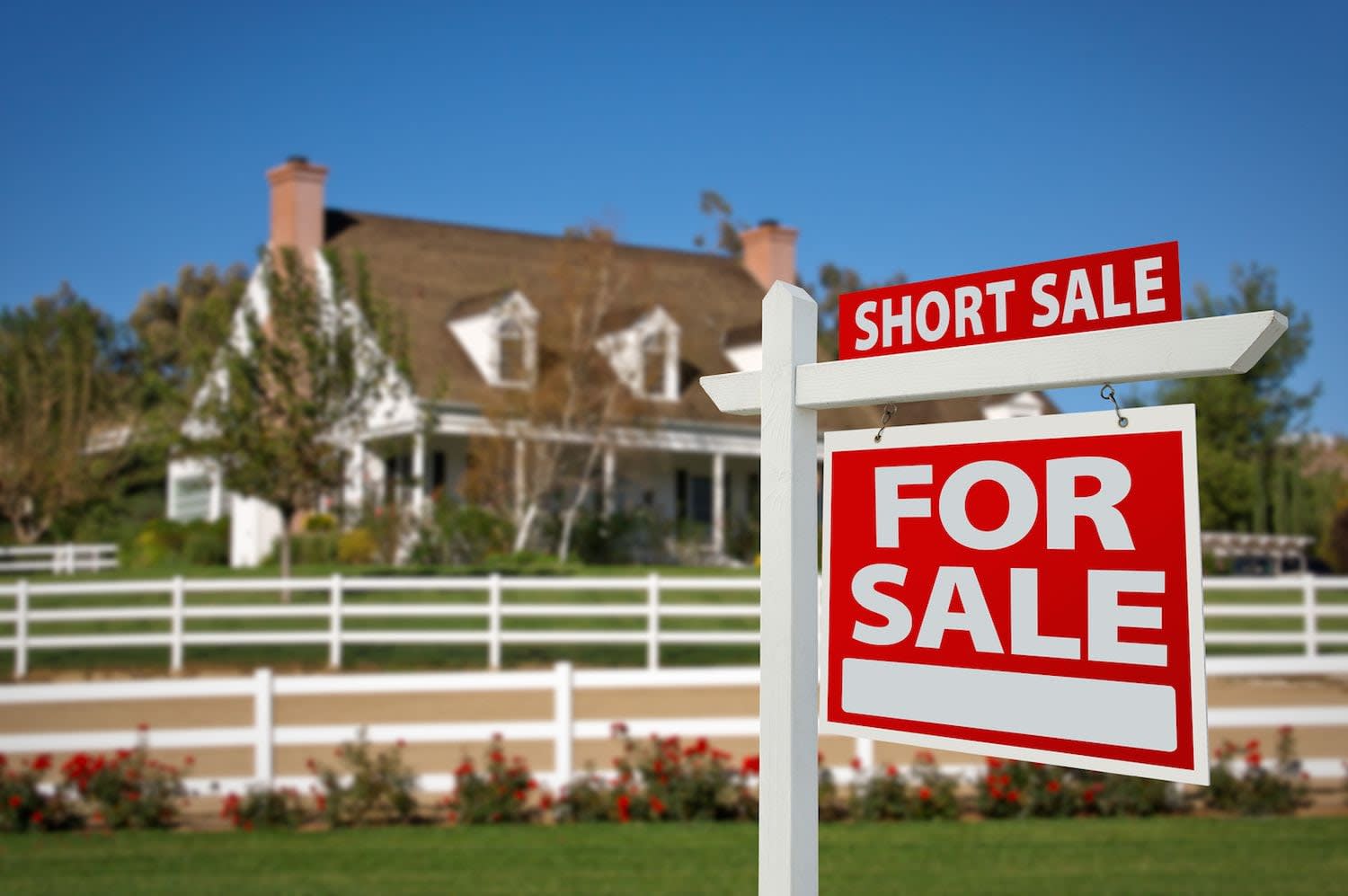 If you are looking for a house in Virginia, Maryland or Washington DC, either to inhabit or as an investment, you might have heard the term "short sale" before. It can seem confusing, but in reality, it is an incredibly simple real estate term to understand and could save you thousands on your next property purchase.
The Basics
In the real estate industry, a short sale is basically when the proceeds of a property sale aren't enough to cover the balance remaining on the property's mortgage loan. To put it simply, the seller of the property owes more to the mortgage lender (the bank) than what they are selling it for.
For the seller to do this, the bank must agree to discount the loan balance which is essentially agreeing to take less money than what is initially owed. The owner will have to prove they are dealing with financial hardships before the lender will accept a real estate short sale. It will have severe consequences on the seller's credit.
Why Would a Lender Accept a Short Sale?
It is worth asking since any lender in their right mind would want only to accept the amount of money owed to them and nothing less, right? In reality, if a house is foreclosed upon by the lender, they must still list the home on the market and sometimes wait months or years to sell the home.
Foreclosure is expensive for all parties, and most lenders would rather go through with a short sale, cut their losses, and avoid the hassle of reselling the property themselves altogether.
Pros and Cons Buying a Short Sale
Short sales are not necessarily better deals than regularly listed homes. For example, if someone bought a house at the height of the market and went underwater, their loan amount could be way more than the house is worth. Short sale houses are also sold "as is". This means you could be left holding the bag on issues. Banks are also notoriously difficult to deal with when buying a short sale as they are effectively losing money. All that said, the right short sale can be a great buy.