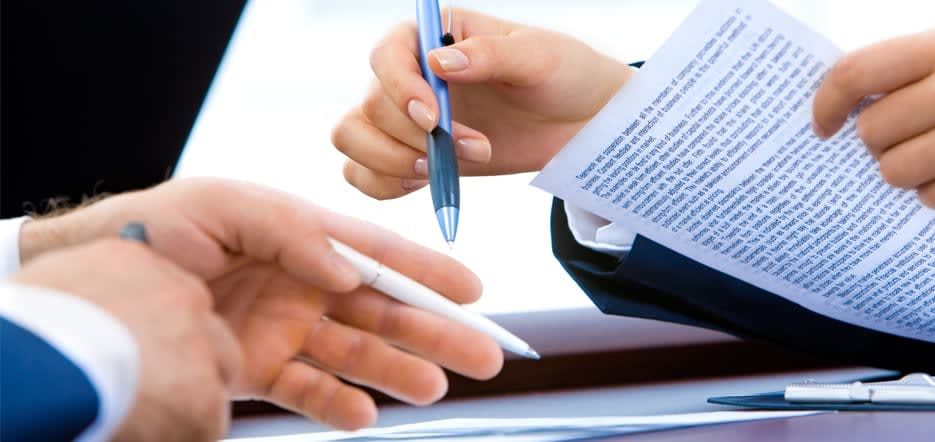 You've taken the first steps and said, "sell my house." You already know that you are in for a long haul. Whether you are going to try to sell the house on your own or pay the extra commissions and fees for a real estate agent, you are still looking at waiting six months to a year just to find a buyer. Now you are hit with another delay: you have title issues you weren't aware of, and that could add days, weeks, or even months to the time it will take you to sell your Washington, DC house.
Does it really have to be such a frustrating hassle? Isn't there an easier way to say, "sell my house" when it has title issues? There is an easy solution – but first, let's take a look at what it means to have title issues with your house.
Title issues appear when the owner and seller of the house does not have the legal right to sell the property, or when there are defects that prevent the seller from being able to transfer the title of the home to the buyer.
There are a lot of reasons this could happen, and it isn't as uncommon a problem as it may seem. For instance, if you inherited the house from a trust, you may be surprised to find out that one of the beneficiaries or co-owners listed on the title of the home is overseas or can't be found. Without that co-owner's signature, you can't legally transfer the title of the home to the new buyer.
More commonly, wills, heirs, trusts, divorce decrees, liens for child support, past-due spousal support, fraud and forgery issues between spouses (when one spouse signs the signature of the other spouse on a document or deed without telling them), defective or outstanding tax records, liens (placed by a general contractor against a property), bankruptcy filings, or court judgments could all impact the title of the home and the seller's ability to legally transfer the title.
All of these encumbrances can be resolved, but it can take days, weeks, or even months. You may not have the added time it takes to deal with the house, or the extra time and legal processes may cost you the sale you already had lined up.
What's the alternative? Say, "sell my house" to a home buyer and fast-track your way out of those cumbersome and costly title issues. 8DayHomeSale has worked with many homeowners that were selling a house with title issues. Working in conjunction with our partners, we've helped many buyers clear their title issues and quickly get to closing.
We have the experience you need when selling a house with title issues. Work with us for a much faster and easier way to sell your home.
If you are hoping to say, "sell my house" in Washington, DC and are feeling trapped by title issues, call us at 8DayHomeSale today.