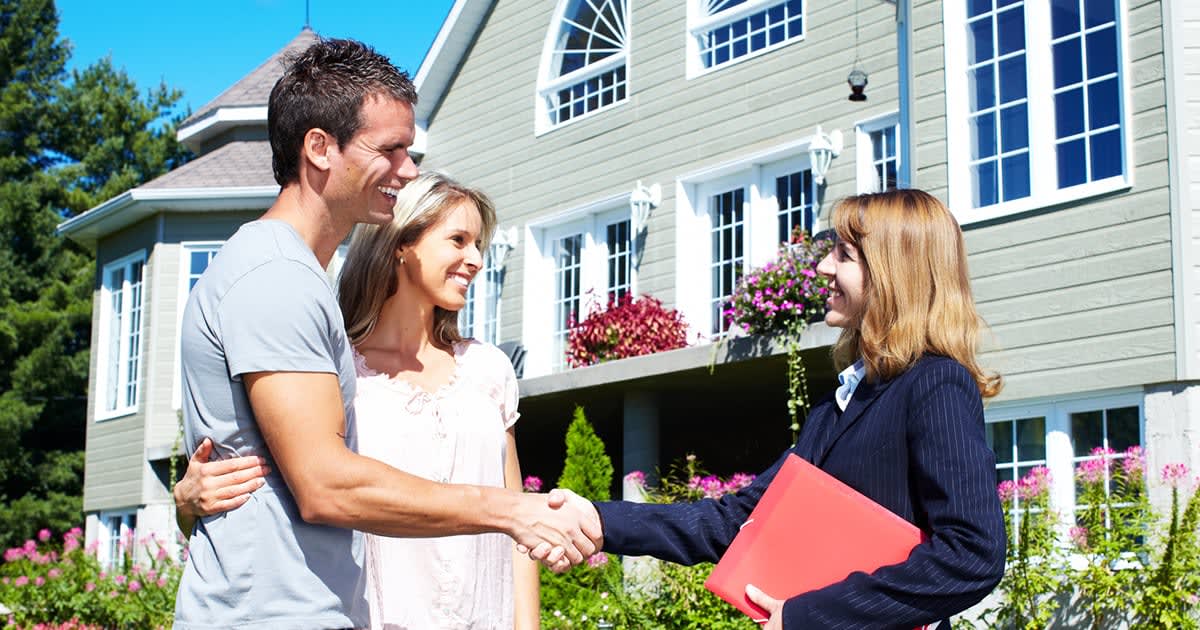 Top 5 Hottest Neighborhoods in Northern Virginia
Northern Virginia is a unique area, close to the nation's capital yet without all the commotion of big city life, making it a great area to settle down in, no matter what your interests or stage in life. Because of its technology sector and its proximity to D.C., the economy is stable and wealthy, yet diverse and filled with vibrant local communities.
A mix of suburban and urban areas, Northern Virginia has something to offer everyone from the great schools to the many outdoor activities and the shopping and dining options.
There are many great neighborhoods in Northern Virginia! Here are just five of the many best neighborhoods to live in NOVA!
Del Ray
This neighborhood, just minutes away from D.C., is a surprisingly slow living focused community with an abundance of single family dwellings and local shops and eateries. With its historic and eclectic architecture, this area has definite suburban charm, making it the perfect place to raise a family.
Shirlington
This lively and pet-friendly community attracts business professionals and creatives with its up-and-coming small town feel, due to a recent revamping of the area. It also boasts a great community focus, and numerous local shopping, dining, arts, and outdoor spaces.
Mosaic District
This fashionable neighborhood is Known for its abundance of local shops and restaurants, including boutique and luxury shops, farmer's markets, and many other foodie and fashion attractions. Its townhouses, beautiful apartments, and homes are complemented by many dynamic businesses, shopping centers, and green spaces.
West Falls Church
This suburb of D.C. is rated one of the best places to live in VA with many opportunities for fun, food, fitness, and art. Its diverse culture, as well as its outdoor attractions, make it a great neighborhood for young professionals and families alike.
Reston
With its booming economy, diverse attractions, and famed Reston Town Center, this neighborhood is a beautiful place to live with an abundance of larger homes, townhouses, and luxurious apartment suites. Its growing developments and local community create a happy medium between an urban and suburban feel.
As always, if you are interested in selling your house in Virginia, let us know.