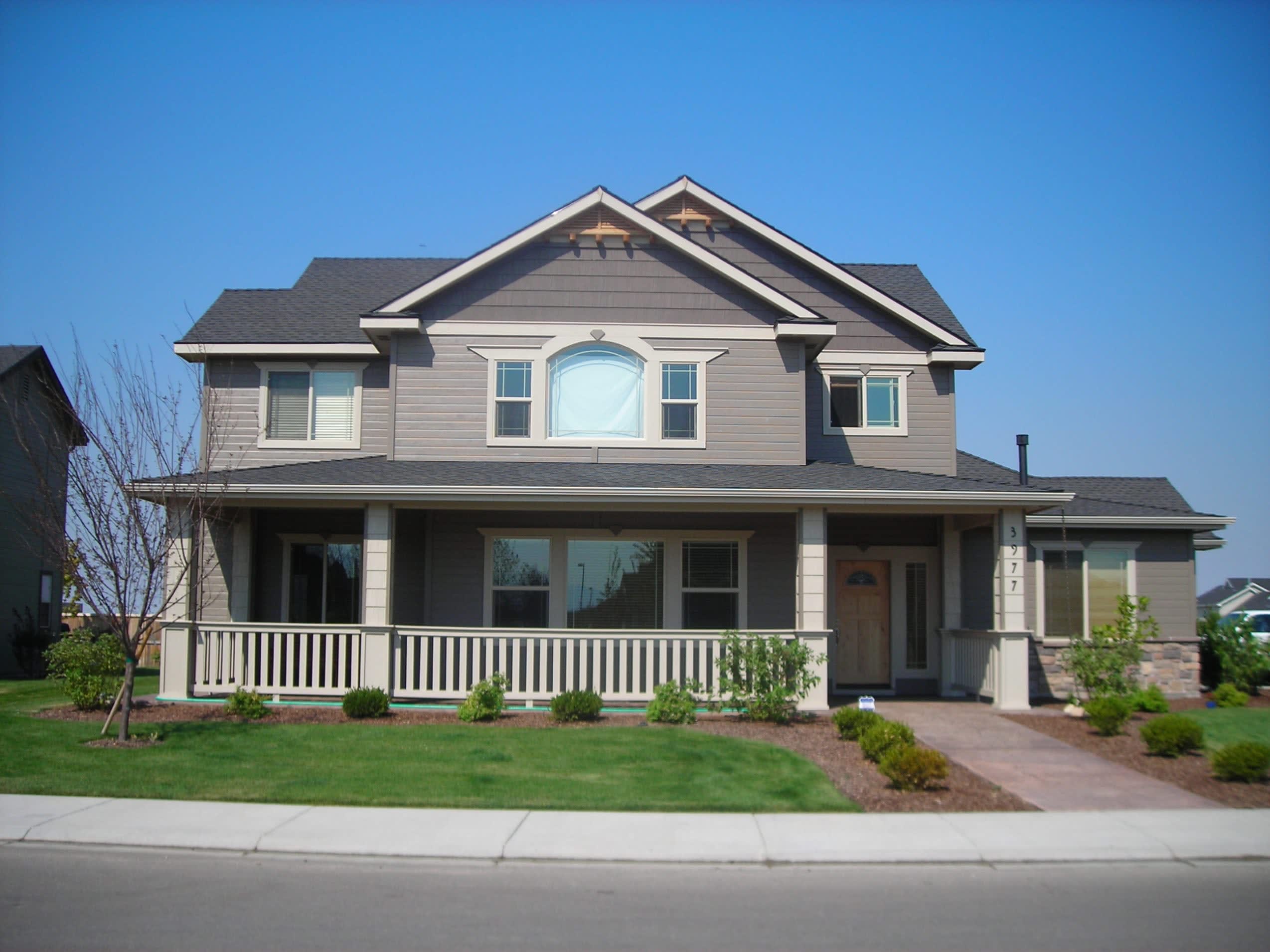 Pros and Cons of Buying a New Home
If you are looking to sell your house fast for cash in Maryland and move, you will need to decide whether you want to buy a new house build or a previously occupied house. Here are some pros and cons:
Arguably the best part of buying a new home is the fact you are starting with a clean slate. No one has put their personal stamp on the home, and it really is a blank canvas for you to paint and enjoy. The home will reflect your personality and taste in no time. If you are buying before it is finished, you also have the opportunity to customize everything.
With a new build there is no waiting around for anyone else to finish dealings (e.g. title and loan issues) with their property so proceedings can move a lot faster. This can be countered however by any building works that take longer than expected.
A con with new builds is resale value. Often times comps haven't been established so resale value is somewhat unknown.
Most new build are now fitted with new products and finishings. New products especially appliances are safer, last longer, and are more energy efficient.
Most new build properties come with warranties for around 10 years. This is something unique to new builds and really does remove the potential headache that comes with the uncertainty of buying an older property.
The neighborhood is also something you can get more knowledge of in an older property. There is more information available about the standard of the surrounding area. Sometimes with new builds you are not sure on the reputation of the area for years. Schools in the area are often new so it can take time to find out how well they perform also.
The biggest con for new builds is price. New houses cost much more than older ones. Also, closing costs can be substantially higher.
Hopefully this information helps you make the best decision. If you need to sell your house fast for cash, let 8 Day Home Sale help.