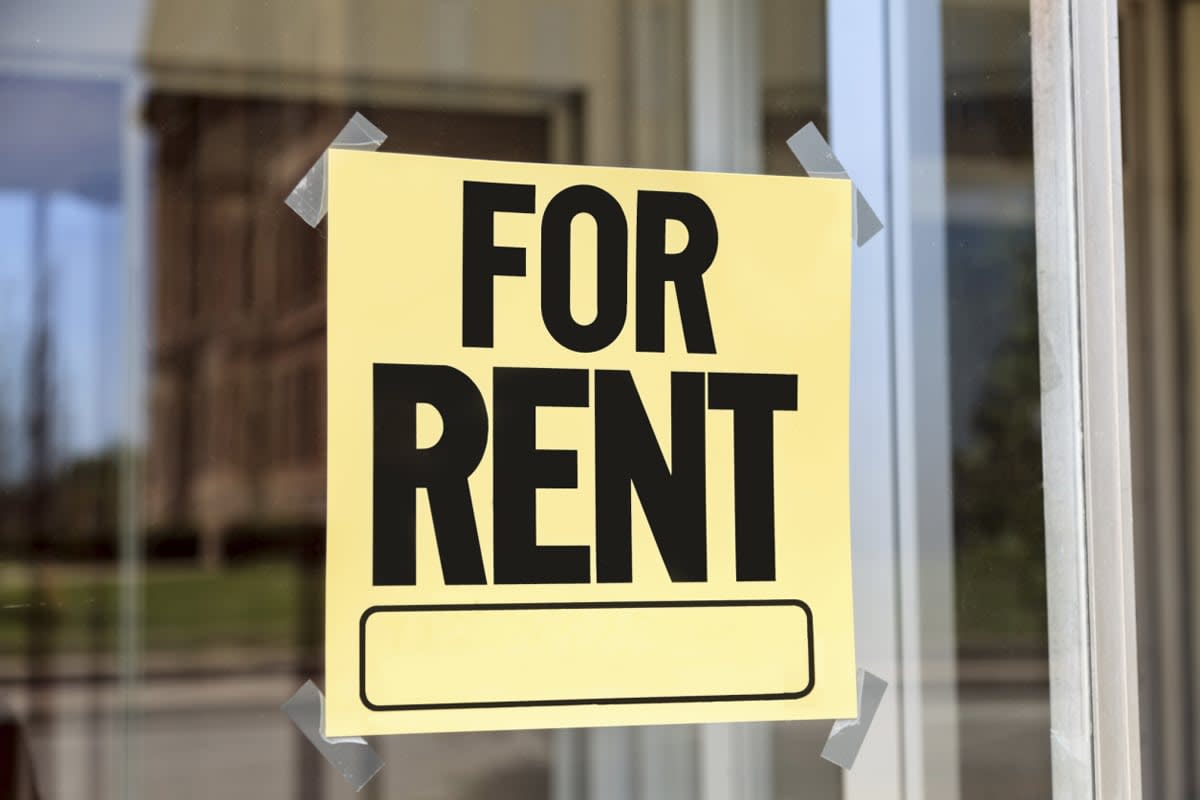 How to Find Good Tenants
Finding the right tenants in the Maryland location, Virginia location, or Washington DC location is essential to having a good renting experience.  Your property is an asset and you need to be able to trust your tenants to take good care of it.  Approaching the search for tenants in a businesslike way is the key to finding the right people. Here are some tips to help you fill your rental with good tenants.
Know the Law
Every state, town, and county has its own rental laws.  Make sure you understand the laws for the location your property is in.  This will help you create a lease document that is lawful and fair for both you as the landlord, and your tenants.
Select Advertising
Advertising your open property is a must to finding the right tenants, but be selective where you post your listing.  There are sites such as rentals.com or zillow.com that may charge you a fee for your post, but will bring you better results than free sites such as Craigslist.  Put up a sign in the window or lawn of the property, and advertise locally in stores or newspapers. Provide details and the rent to get responses from people who are actually interested.
Application
Always have a rental application asking for names, social security numbers, income, and previous landlord references.  Run a background check on potential tenants. Many renters expect to pay for this, so you can charge a one time fee to do so.
Strong Lease Agreement
Spend the time before you look for tenants drawing up a strong lease agreement that clearly details the responsibilities of both the landlord and the tenants, late rent fees, occupants, and terms for evictions.  Even if something seems obvious, spell it out in the lease.
Set the Bar High
Just because ten people have applied doesn't mean you have to choose one of them.  Don't lower your standards for a tenant just to get your property rented. Keep looking until you find a tenant you feel good about.