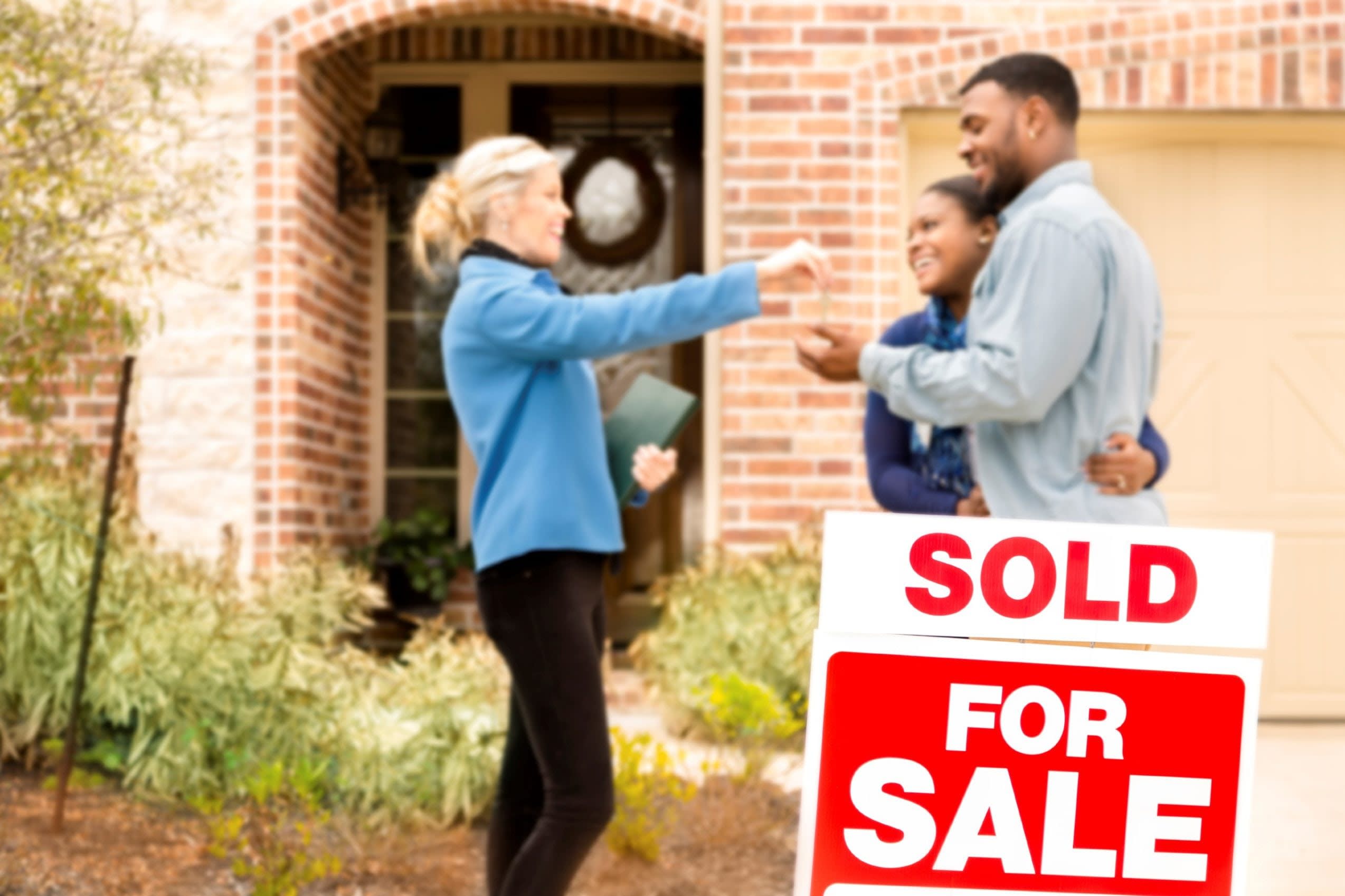 How to Protect Yourself Against Bad Realtors
Real estate agents get a bad rap – it is easy to see why; they are working in the world of sales. If someone is trying to persuade someone to buy or sell your house fast, it always makes you question their motives. Here are a few tips for spotting shady realtors.
A good realtor should know your area, even your street very well. Unless they are new, there are no excuses for not being an expert in your place of living if they are to represent you and the sale of your property. Protect yourself by asking questions about the area – what is the local school? How does it perform? Are there any parks nearby? What is the neighborhood like? If they stumble over the answers or are vague in their response, this could show a lack of knowledge and they are potentially making up a lot of information.
Listen out for information they should not be giving you. Bad realtors might try and persuade you that the deal is good and sell you on information such as tax breaks or even give legal advice. If you hear any of this be wary. Use a professional for tax or legal advice.
Ask for references. A good realtor should be able to provide these to you easily. Even if you need to sell your house fast, it's worth following up with a few references.
Do a bit of research, look up the information they have told you about the property. Use tools like Zillow and tax records to ensure what they've told you is actually correct. For example, if they say the house was built in 1980, confirm that information.
Make sure you get a home inspection, a bad realtor might advise against this. When buying any property, the best way of protecting yourself against future headaches is by getting a thorough home inspection – it's the only way of finding out the actual condition of the property.
If you need to sell your house fast, a traditional home sale with a realtor might not be for you. We buy houses directly for cash so you can sell your house fast. Talk to us!