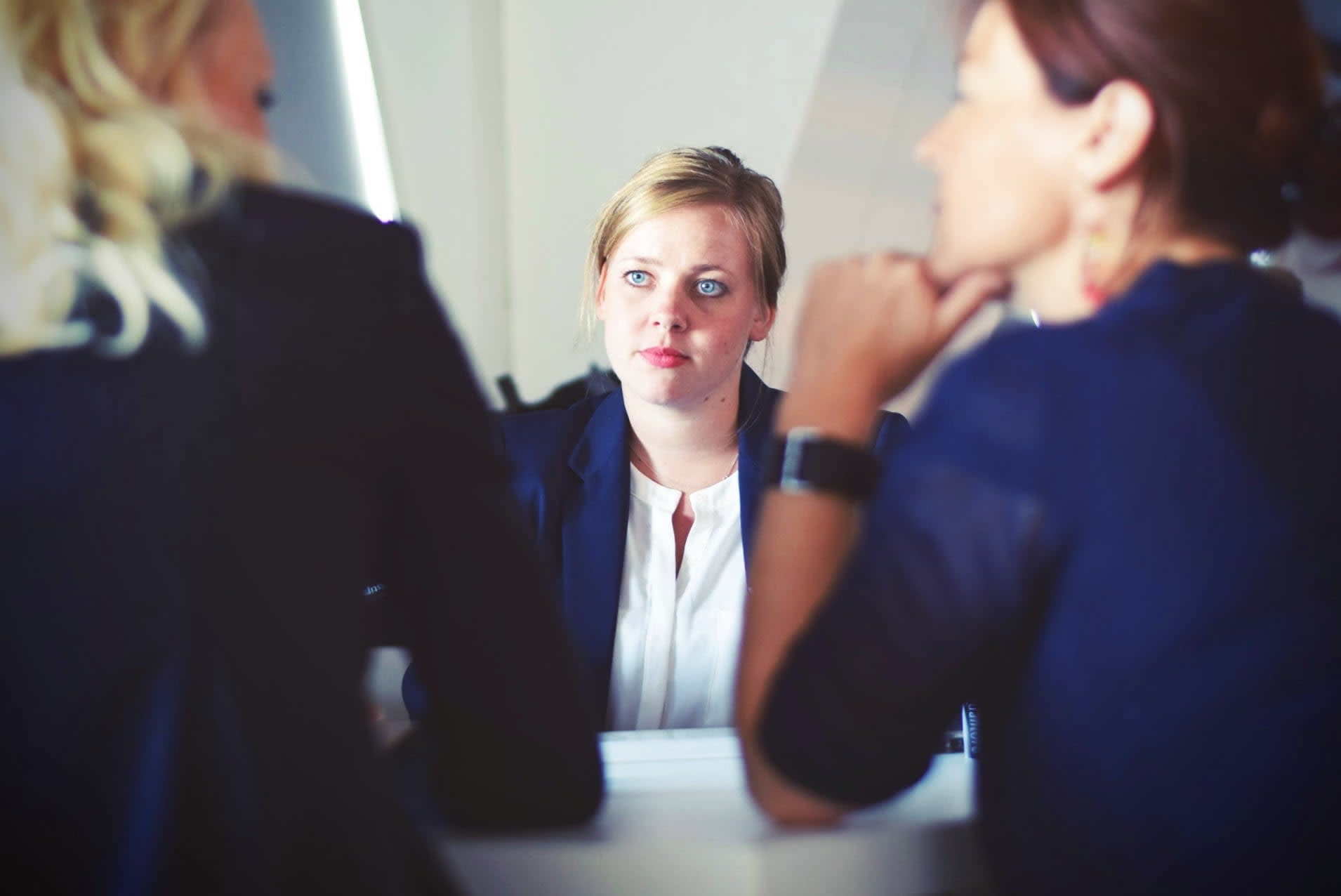 It's a seller's market in much of the United States and you have a house to sell. But there's a catch: you need to sell quickly.
If the thought of finding a real estate agent, readying the house for showings, and waiting for the sale to close seems like it will take too long, you may have another option. Real estate investors often buy homes AS-IS and for CASH, making for a quick sale.
Who are real estate investors?
There are several types of real estate investors. A professional home investor may be a person or a company that buys homes as all or part of their long-term investment strategy. Or they might be one-and-done buyers planning to take on one home to resell at a profit. Residential real estate investors may own one or many investment properties.
Flippers
You're likely to be familiar with the concept of house flippers from television series such as "Flip or Flop." Flippers buy homes that need a lot of work but are often in neighborhoods with buyer interest or have a floor plan that appeals to today's families. They buy below market value, then quickly gut and remodel before putting the home back on the market in move-in condition.
Quick Resellers
Often referred to as wholesale investors, these investors buy houses buy below market value, but don't plan to make any repairs or upgrades before putting the house back on the market. Quick resellers often buy a lot of homes at once, making less profit off each home individually, but making up for it in volume.
Landlords
A longer-term strategy of real estate investment can be buying homes in desired residential areas, then renting them out, often over many years. These landlords could be individuals or companies. These investor landlords may put some money into repairs and upgrades, but typically spend a lot less than house flippers before the home's next residents move in. Some buy when the owner is underwater on their mortgage, then rent it back to the people already living there.
Buy-and-Hold Investors
Some real estate investors with a long-term financial strategy may buy homes to hold onto until the market improves. Others buy homes in an area they know will be bought out by a local government with plans to extend a road or rezone for business several years in the future.
Instant Buyer, iBuyer, Cash Offer
The newest category of real estate investors is referred to in real estate jargon as an iBuyer or instant buyer. These home-buying services use technology and data collected on home sales within a particular market to make offers to homeowners. Some don't even view the home before making an offer. Some real estate companies have recently gotten into the iBuying business in some markets as has Zillow and national brokerage Redfin. Other companies start with the sole purpose of making instant offers and buying directly from homeowners.
Ready to sell your house fast Washington DC?
8 Day Home Sale is not a traditional realty company. Rather, we offer a service to homeowners who are willing to make a little less money in order to not have to deal with the hassles of Realtors, home repairs, inspections, marketing preparation, open houses, etc. Many sellers are in dire situations such as foreclosure, bankruptcy, divorce, tax default, inheritances, etc and don't have time to list their house on the MLS for 3 months. We offer those sellers an important service by buying their house "as is" for cash on their time line.
Call us today at 301-242-SELL for your same day cash offer!