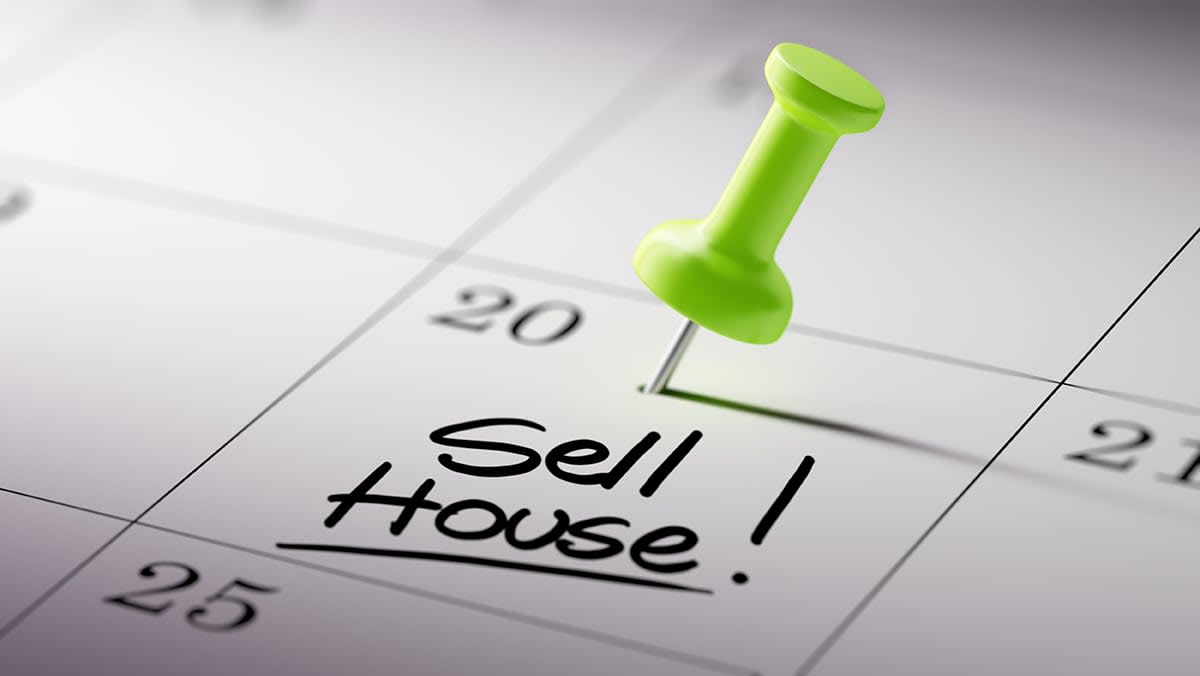 The biggest investment that a person makes in their entire life is buying a house. So, it is obvious that when it is time to sell your house fast, a homeowner needs to be cautious and well aware of the market, maintenance of the house, etc. Is there a best time to sell a property? Well, yes, there is indeed. However, that doesn't mean that properties are sold only during this time. People sell properties throughout the year but the best deals are obtained during the peak season.
As per the experts, the best time to sell your house fast and for the best price is early to mid-spring. There are many reasons for it:
Your home looks much more beautiful in this season because of the greenery all around. The lawns and the gardens of the homes look more vibrant and lively than they do in winter season. Moreover, the weather is warmer and there is more daylight assuring more buyers than in the other seasons.
Prices can be quoted higher because of more demand and less supply.
You can obtain better valuation during the prime season because of the properties that are sold in the neighborhood.
Parents decide to buy houses during this time of year since it is near the end of the school year.
At 8 Day Home Sale, we buy houses for cash year round. The season does not matter to us as we always provide fair cash house offers to homeowners. If you want to sell your house off-season, talk to us first.