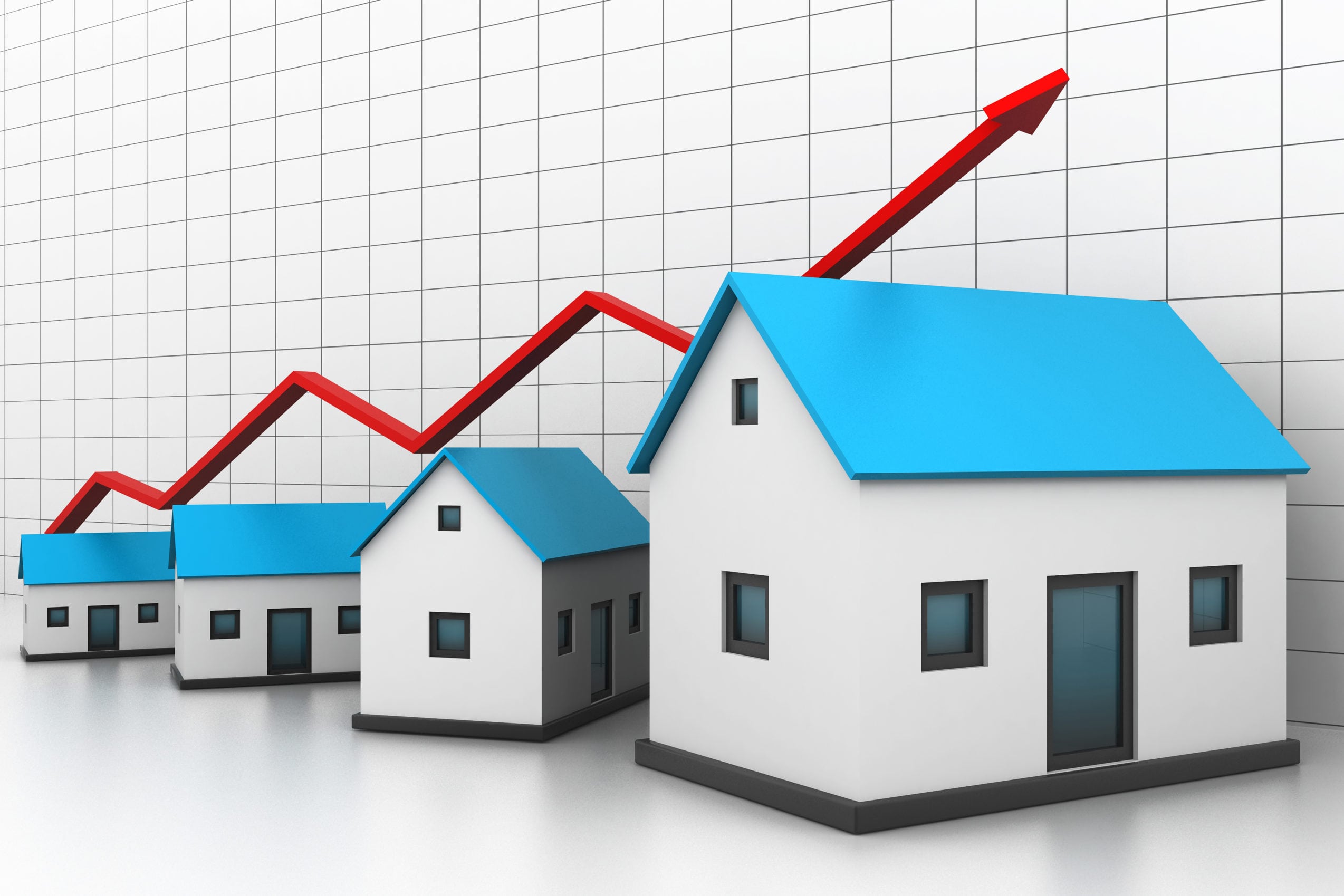 While we can't ever predict the fluctuations of the market with absolute accuracy, it's always a good idea to explore ways to be prepared for the next possible real estate market crash!
So, how can you protect yourself and your investments to weather the next real estate storm?
BE CAREFUL TAKING OUT LOANS
Buying a home is an investment. For many, it's the single most expensive thing they'll buy in their lives. But, in an unstable market, it's much more difficult to judge whether your home with appreciate with time or not. It's always smart to only take out a loan for what you can reasonably pay.
DIVERSIFY YOUR INVESTMENT PORTFOLIO
Don't put all your eggs in one basket, as the saying goes! If you want to be prepared for a housing market downturn, you may want to diversify your portfolio with stocks, bonds, as well as with home equity.
CREATE A SAVING PLAN
To be better prepared for a sudden market downturn, it's best to start saving for it. Build up an emergency savings account. You should save enough money for 3 to 6 months' mortgage payments so you don't need to worry as much about defaulting or a foreclosure.
LOCATION OVER DESIGN
If you're worried you won't be able to sell your home when the market crashes in the Maryland location, Virginia location, Washington DC location, or anywhere else, remember this simple phrase: "location over design." Even when the housing market turns sour, people still need to buy homes. Good neighborhoods won't suffer in a market downturn as much as bad neighborhoods.
GET A FIXED-RATE MORTGAGE
This is possibly the most important piece of advice to take away from this article. Fixed-rate mortgages give you a huge amount of security because, if the market goes down, your mortgage won't go up. This is something worth sacrificing a bit of square footage over!
If you're bettered prepared for the next housing market downturn, you can ride out the storm in relative security and comfort even while others scramble to sell their depreciated homes and try to find a way to pay their rising mortgages.