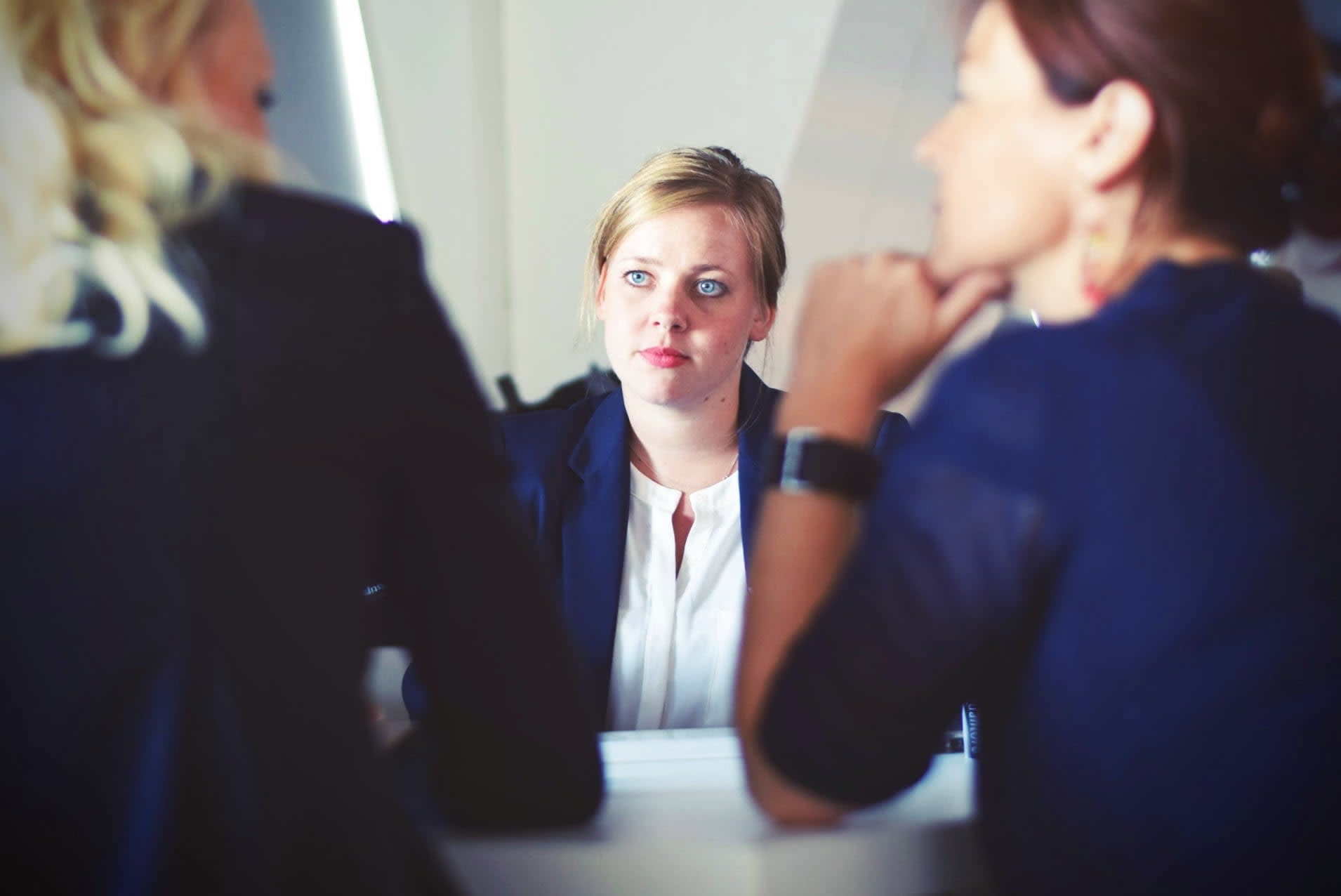 While terms like car insurance and homeowners insurance are quite familiar to most of us, most are unaware of title insurance and its importance. It is a crucial part of any house purchase.
What is title insurance?
When selling your house, your closing attorney executes a title search to ensure that the property is free of any existing liens or zoning restrictions. For this, he looks at the deed papers as well as court records for ownership history verification. Title insurance plays a crucial role here. A special type of indemnity policy, it safeguards your financial interests if you face any type of defect with the property's title. If you are trying to sell my house fast in Maryland or Washington DC, title issues can be a huge problem.
At the time of title insurance policy purchase, an independent search is conducted by the title company to verify that there are no disputes or legal issues surrounding the property's ownership. Usually, you are required to pay a one-time premium for the policy at the time of closing. Any future discrepancy when the house is sold that needs to be fixed by an attorney will be covered by title insurance.
Protection provided by title insurance
The coverage provided by the title insurance typically depends on whether the policy belongs to the lender or the owner. A lender's policy is purchased if you are taking a loan from a public mortgage lender. It provides insurance to the full loan amount to the lender if any dispute or problem arises with the home's title post financing. The policy remains valid until the time you pay off your entire loan, sell the house, or get it refinanced.
The owner's policy covers the amount paid for purchasing the home. It covers numerous problems like tax liens, deed errors or omissions, fraud, mistakes in public records, forgery of deed documents, etc. It also provides protection in scenarios of unknown heirs surfacing to stake a claim on the property. Few of these policies can also offer extended coverage like protection against structural damage, building permit violations, zoning law violations, etc.
In case of title dispute, both policies cover all legal costs and losses including your down payment, principal payment or any other improvement cost incurred by you.
Is the title insurance really worth it?
The one-time premium amount of title insurance depends on your area of residence and the policy itself. Usually, the cost can be about $2.50 for every $1,000 of coverage. The owner's policy is slightly more expensive than the lender's policy. The total title insurance amount can range from few hundreds to few thousand dollars which may look big but is trivial compared to the cost of facing a lawsuit later and getting a complete peace of mind.
Bottom line
Title insurance is worth the money. Without it, the cost of defending a title claim can prove so expensive that you may lose your property.
As always, at 8 Day Home Sale, we buy houses in Maryland and Washington DC for cash. If you want to sell your house, contact us for a cash offer. We will handle title issues for you!