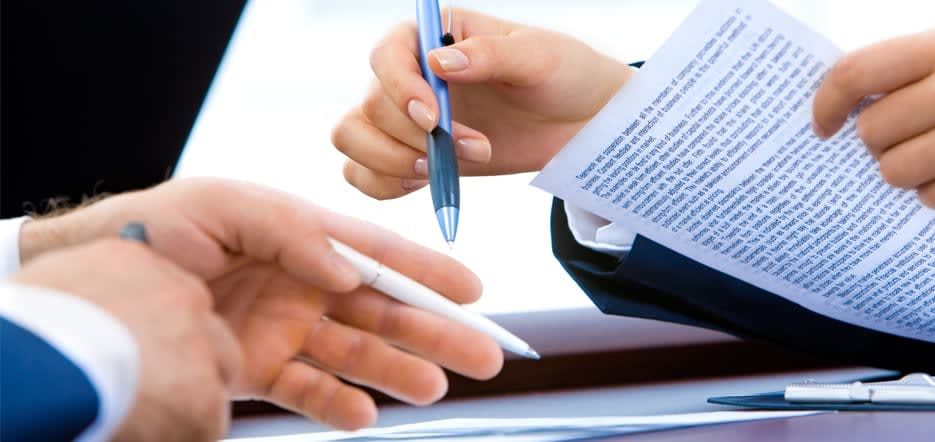 Purchasing a house is one of the largest investments a person makes in his or her life. Most people don't fully understand the home buying/selling process. Every house transaction involves a title company that handles the actual transfer of the house. Title companies vary in quality, price, and experience. You have the right to choose your own title company. Most people don't take advantage of this right. Choosing the wrong title company could cost you more money and title issues down the road. Here are some factors you should consider when choosing a title company in Maryland, Virginia, or Washington DC:
Reputation and Experience
Undoubtedly, you would want your work to be handled by a reputable and trustworthy company, especially if you want to sell my house fast in Maryland or Washington DC. Thus, it is essential that you check the reputation and track record of the company you are considering. Check online reviews and ask a few realtors if they have experience with the company. Call the company and ask them questions about their process.
Office Location
Choosing a title company near you is helpful if you need to discuss issues in person, drop off checks, etc. If you close at their office, having it near by will make your life easier.
Fees
House transactions are very expensive. The last thing you want to do is waste money on title fees when you are trying to sell my house fast in Maryland, Virginia, or Washington DC. Ask the company about their fees and force them to provide estimates. Check around with other companies and compare prices. You could end up saving thousands of dollars.
As always, at 8 Day Home Sale we buy houses in Maryland, Virginia, and Washington DC for cash. We have years of experience buying houses and working with title companies. If you sell your house to us, you can rest assured we will handle all title issues.