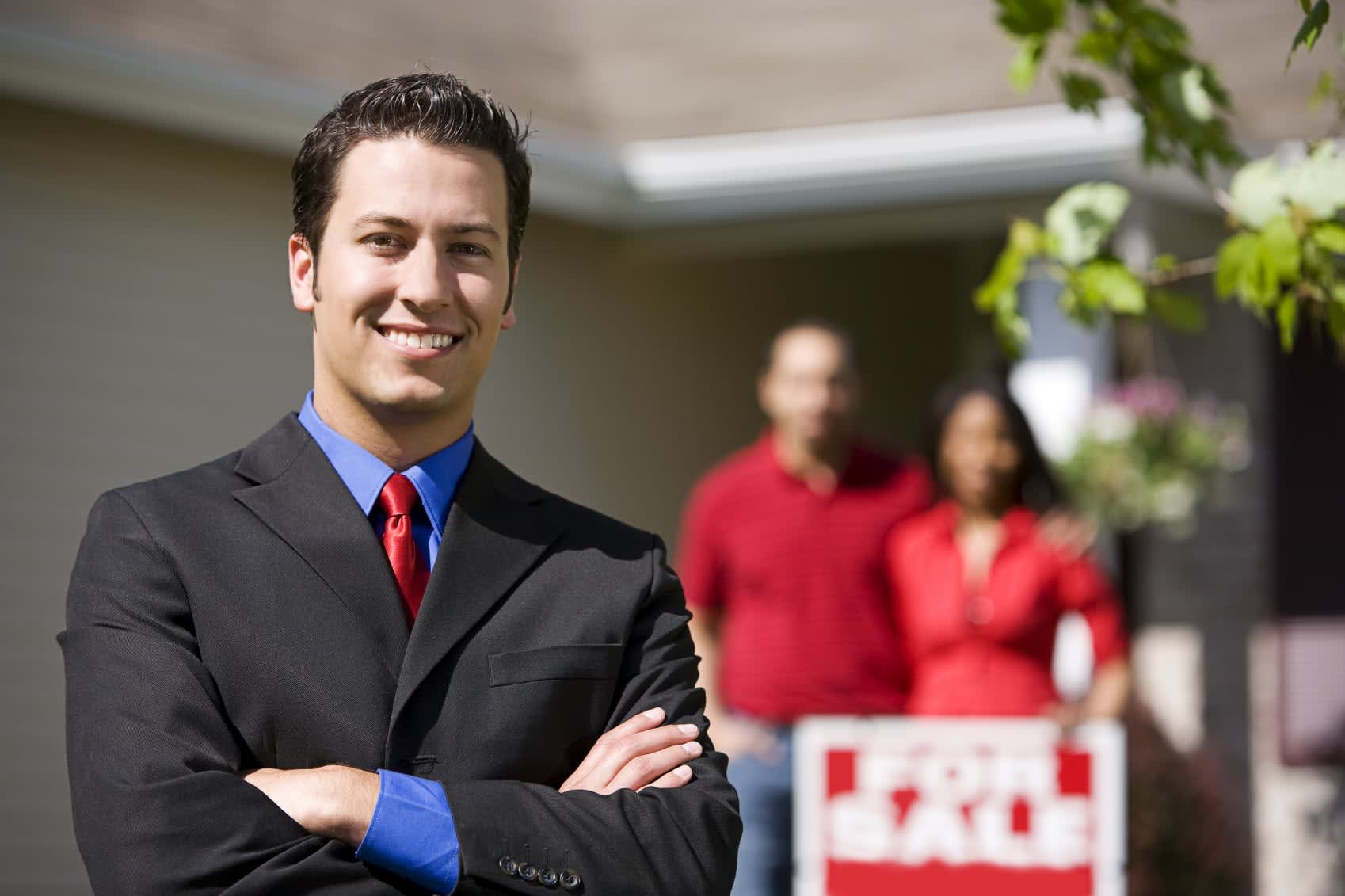 Most homes are purchased by families, couples, or individuals who buy a house to live in. It may be their primary residence or a vacation home. They may be downsizing to a smaller house or looking for a bigger place for a growing family.
Traditional home buyers typically work with a real estate agent to find a home in their desired neighborhood or city. They look for houses they can imagine themselves living in now and in the future. Many home buyers want a move-in ready home, rather than a fixer-upper, and often ask for repairs to be made before they close on the sale.
If a family finds their dream home, they may be willing to pay more than the house is listed at if other buyers are interested, too. This can drive up the price of homes in a market. A homebuyer may have in the back of their mind that the home in an area that might sell for more than they paid for it, but their primary reason for buying the home is not to make money.
All residential real estate investors have one thing in common: they hope to turn a profit.
A house that interests a real estate investor may have little appeal to home buyers as-is. This includes homes that need repairs or maintenance, haven't been updated in decades, have a costly structural defect to restoration, or landscaping that needs a lot of work. Real estate investors are more likely than the typical homeowner to have the cash on hand to make those fixes. They can see beyond the problems to the home's true potential – and their potential profit.
Real estate investors may ask you right off the bat how much you owe on your mortgage. This helps them to understand your bottom line. The typical home buyer will never ask you this question because it isn't a factor in their decision to buy your home. You'll want to consult a real estate attorney to review any contract you plan to sign when selling your house.
Before you sell to a real estate investor, meet with a real estate agent or two to find out what your house is worth. Ask about market trends and anticipated development in the area. You'll go into discussions with real estate investors armed with more knowledge to make a smart decision.
We at 8 Day Home Sale know how much your home means to you, that's why we promise to give you a premium, personalized experience every step of the way. Let us help you skip the traditional home selling hassles, so you can get excited about what's next. Looking to sell your house fast Maryland, Baltimore, Washington, DC and Virginia call us at 240-847-0859 for a Same-Day Cash Offer on Your House