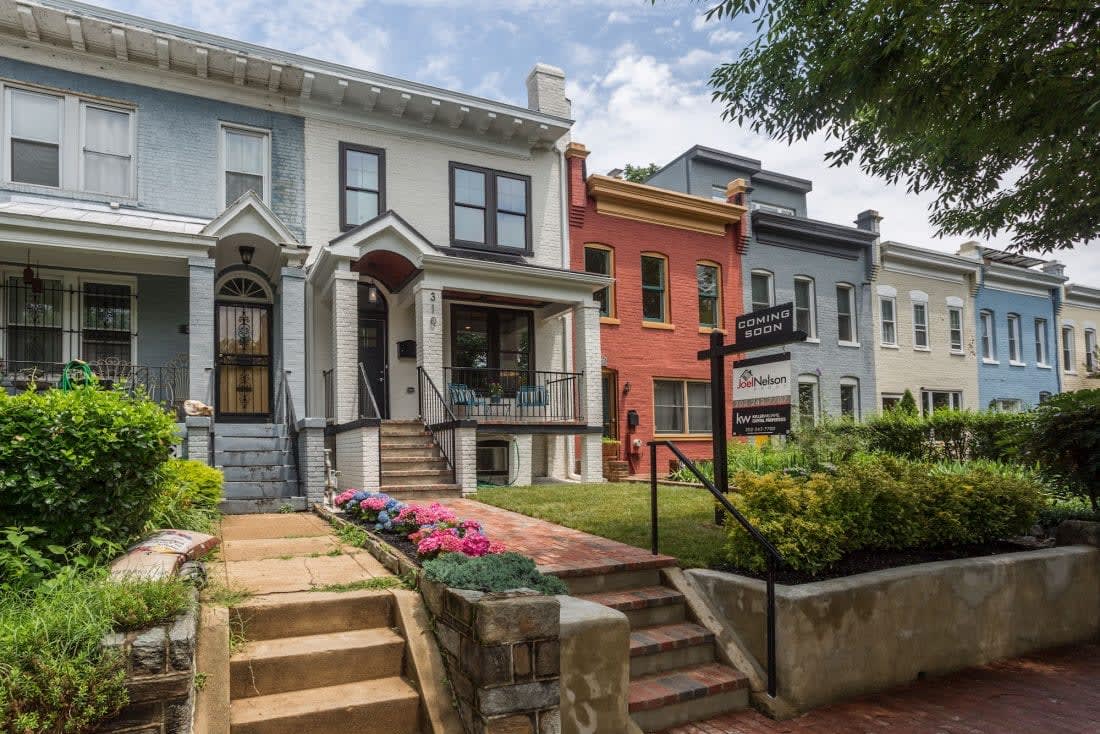 Sell Your House Without a Real Estate Agent
Selling your house on the market can, at times, be invasive or uncomfortable. Your Real Estate Agent will suggest a number of items that should be fixed or altered in your home before you list it on the market. These items will take both time and money to complete. Then, once you're on the market, you'll have to schedule showings into your busy life and make sure the home is presentable and you and your family are absent. This can be grueling and difficult. If you're looking for a simpler way to sell your house fast, consider selling for cash to 8 Day Home Sale. We'll give you an honest offer and a quick closing process that can't be beat.
We are not knocking those who use a Real Estate Agent to get their house sold. Real Estate Agents can be helpful and knowledgeable. But, sometimes selling your home on your own terms is the better way to go. Selling your house to 8 Day Home Sale helps you avoid paying that real estate broker commission and gets your house sold faster than the market
Another great reason to sell your house without a Real Estate Agent is our "As Is" condition allowance. We will not ask you to make any updates, renovations or changes to your home for the sale to go forward. You don't have to spend excessive amounts of time and money on renovations and repairs.
If you have a home for sale in Washington, DC, Maryland or Virginia and you need to sell it quickly, consider using 8 Day Home Sale. You'll be able to sell your house without a Real Estate Agent and will avoid paying a commission, giving you more money to take away from the sale. Our company is reputable, dependable and honest; and we'll give you a fair price.