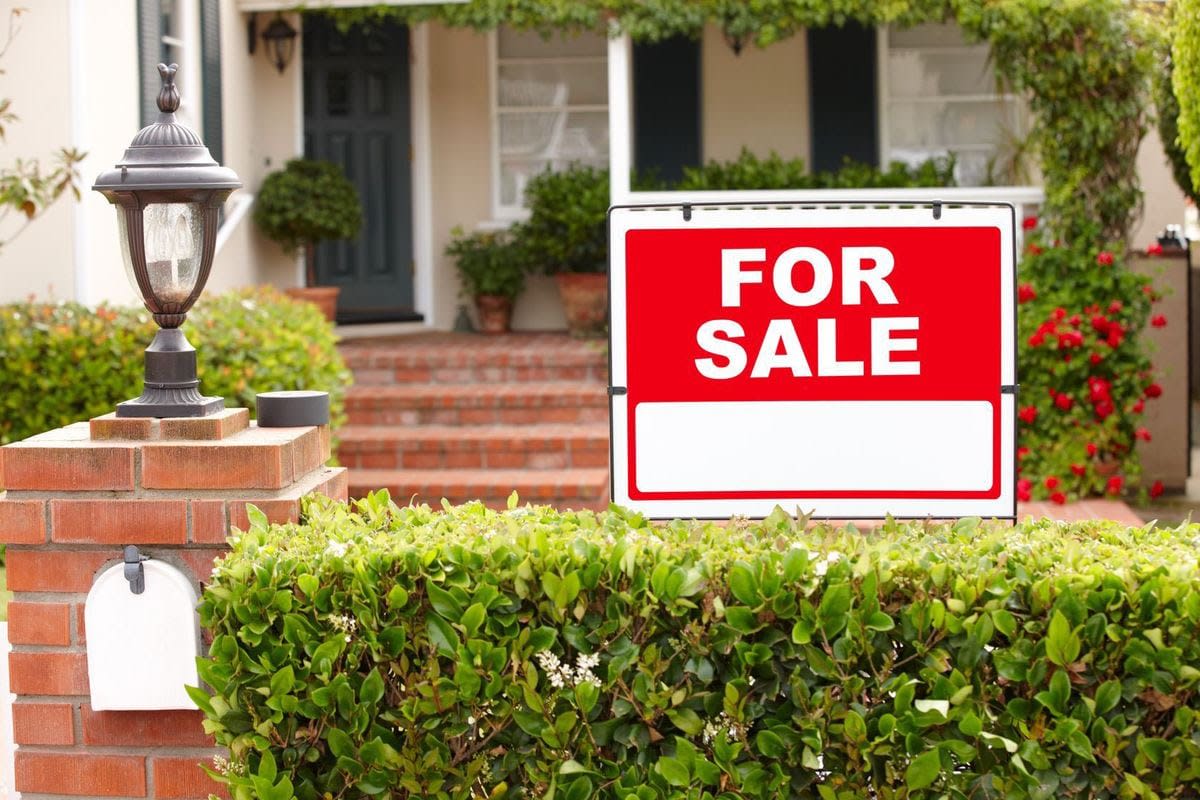 How to Determine the Market Value of Your House
Pricing your home can be difficult. To figure out how much your house is worth before you list it, there are several things you can do. Here are our tips to calculate your asking price.
Search for Comparable Homes
House value are determined by the price similar properties recently sold for. Some real estate websites, such as Trulia, Zillow, and Realtor.com, make this information easy to find. Start with a search of your part of town or zip code and keep track of the price homes like yours sold for. Make sure the houses you check are comparable, meaning they have the same number of bedrooms, bathrooms, and are close in square footage and lot size. These sites do not always have the most accurate information so make sure to check other sources as well.
Call the Tax Assessment Office
The tax assessment office in your town or city will have records of what comparable homes recently sold for in your neighborhood or town. Using these records will give you a second set of numbers that are more reliable than what you may find online. Using both figures together, you can come up with a better estimate of the value of your home.
Get in Touch with a Realtor
Realtors are the market experts and will be able to help you price your home. They can either do it for you, or help you identify the key items to look or in your search and estimation. They'll also be able to give you information on how the market is in your area. When there are more buyers than houses available, the price of listed homes will increase and vice versa. A realtor will know what to expect and help you set your price right.
If you're ready to list your home for sale in the Maryland location, Virginia location, Baltimore location, or Washington DC location, or are just curious about how much it may be worth, you can make an informed estimate with just a little effort and time.