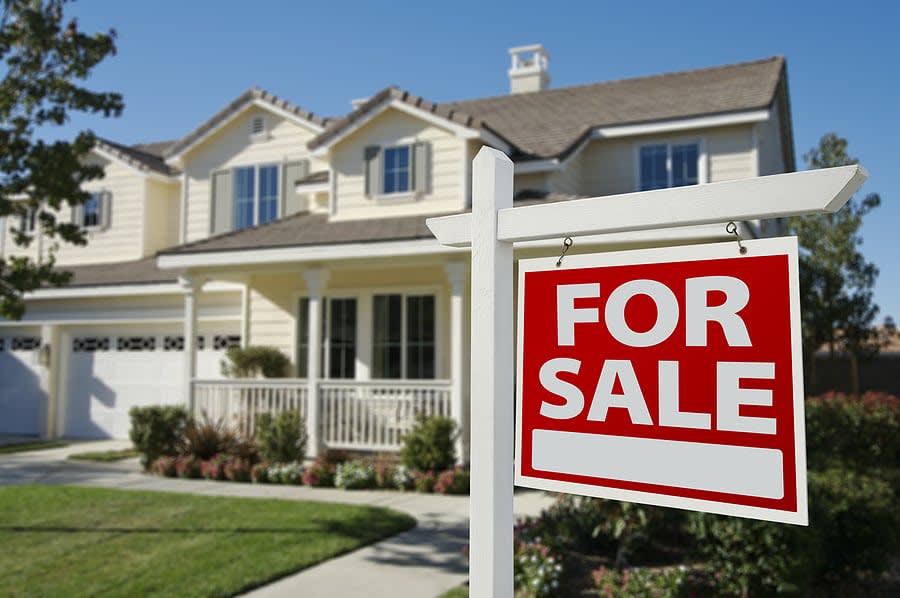 Best Ways to Prepare Your Home to Hit the Market
Selling a house takes plenty of work and time. Before listing your home for sale, put the time in to help it show at its best. There are lots of things you can do to get your house ready, but these four are the most important steps you NEED to take.
1. Remove Personal Touches
When a potential buyer comes into your home, they want to be able to see themselves and their family living there. Family photos and knick-knacks are distracting and shoppers will wondering what kind of people live there, not how they can make the house their own. De-clutter your space, including closets, and pack up anything that you don't need. You want your house to look open and inviting.
2. Pack Up What You Want to Keep
If a buyer sees an antique chandelier or handmade ceramic sink in the house, they'll think it's part of the bargain. Things can get dicey if an offer is made and then those items are removed. Either tag big items as "not for sale" or pack up and replace what you can. You want to make sure you keep your great-grandmother's vintage cabinet pulls and handles.
3. Clean, Clean, Clean!
A house for sale can never be too clean. Consider hiring professionals if you can, or put the work in yourself and do all those chores you may normally neglect. Wash your windows, wipe down door jambs and floorboards, and get under those appliances. While you're at it, you can make minor repairs to cracks in the flooring, patching up small holes, and re-caulking if you need to. Some tasks like vacuuming and dusting should be done daily while the house is on the market.
4. Curb Appeal
The exterior of your home is the first thing potential buyers see. Cross the street and take an objective look at your house. Does it look appealing? You may need to touch up paint and clean up your landscaping. Clean the driveway, sidewalks, and windows. Pack up the kids' toys and make sure you clean up after your pet everyday. Dress your house for the season, either with tasteful holiday decorations, or fresh flowers to give it that extra shine.
If you take these four steps, you're home in the Maryland location, Virginia location, Washington DC location, and Baltimore location will show better and you'll be more likely to get your house sold at the price you want. A little time now can pay off big later!