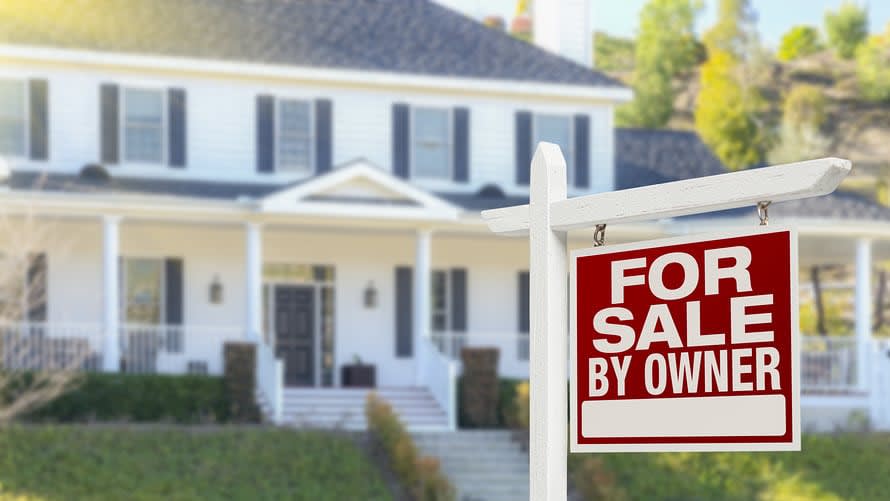 Pros and Cons of Selling Your House Yourself (FSBO)
If you're considering the sale of your house in Maryland, Virginia, Washington DC, or Baltimore, you have lots of questions. Selling your house is one of the largest financial transactions most people do in a lifetime, you want to make sure you make the right decisions and avoid unnecessary costs which eat into your profit. Perhaps you've even wondered if you really need an agent to sell your house; after all, you can easily meet potential buyers and show your home…but is that all there is?
Before you decide to try and sell your house without an agent, learn the pros and cons associated with the "go it alone" technique known as "for sale by owner".
Pros of Selling Your Home as a FSBO
Save Money on Commissions
Selling your home as a FSBO (for sale by owner) will certainly save you the cost of commissions for the listing agent. While all commissions are negotiable, most range from 4-6% nationwide. Typically, half of the negotiated commission is then offered to the agent who finds the buyer. Most FSBO listings still sell to a buyer with their own agent, thus you save only half the cost of commission.
No Strangers in Your Home
By selling your home as a FSBO, you never need to worry about who's in your home or with whom. You will arrange all showings yourself and will be present for the visits.
Control of the Process
By representing yourself in the transaction, you can control what is communicated to the other party. You control the negotiations at every stage of the process.
Cons of Selling Your Home as a FSBO
Pricing
While overpricing a listing is bad, underpricing the listing is worse. When you are not privy to the market analysis in the MLS (Multiple Listing Service), you do not have the most comprehensive data to use when pricing your home for sale.
Time
Arranging home showings takes time. Not only is it common for buyers and their agents to run late, or early, but you must be there to meet each party.