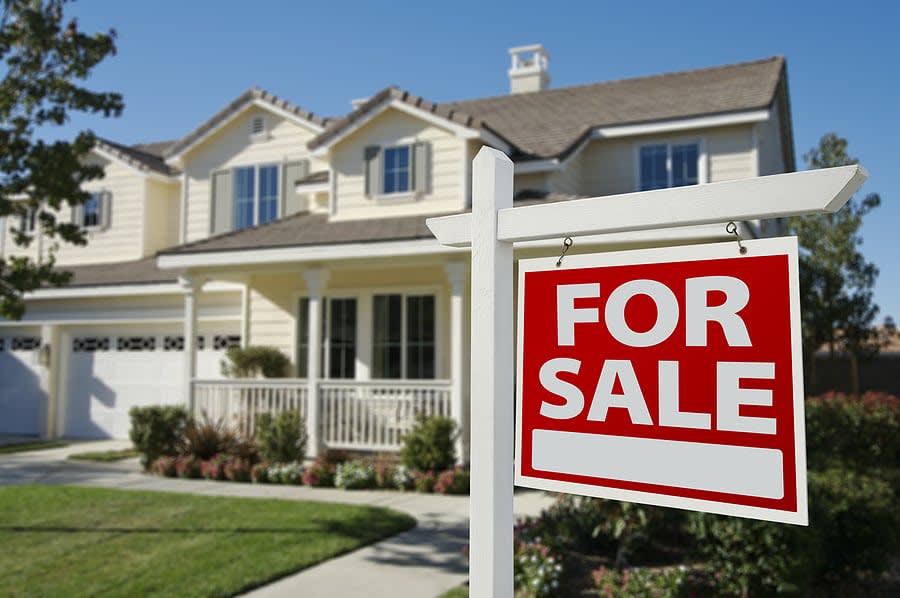 How to Know When It's the Right Time to Sell Your House
Almost everyone will sell their house at some point. Here are some indications that will help you find the right time to sell my house fast in Maryland, balancing market conditions and your life situation.
House Values
Many people will tell you "if your house has increased this much in value, it's time to sell". In reality, no one can predict the market or how much your houses value will rise. Aside from massive economic corrections, home values tend to rise except in specific circumstances. You certainly don't want to sell if your house's value hasn't risen enough to cover the closing costs and realtor fees that you'll have to pay. Look for comparable home sales in Maryland on Zillow to better understand your house's value.
Lifestyle Change
If you've had a major life event, such as having a child or losing a spouse, it could be time to sell my house fast in Maryland. If your lifestyle does not fit your house, e.g. the house is too big or not in the right school district, it's time to sell. The quality of your life is more important than losing thousands of dollars in the short term.
Financial Issues
If you can't afford a house any longer, either because you are burdened by mortgage, taxes, or upkeep. It might be time to sell.
As always, if you are looking to sell my house fast in Maryland, 8 Day Home Sale can help. We buy houses in Maryland for cash, paying all closing costs and charging no fees. We even clean out the house for you.