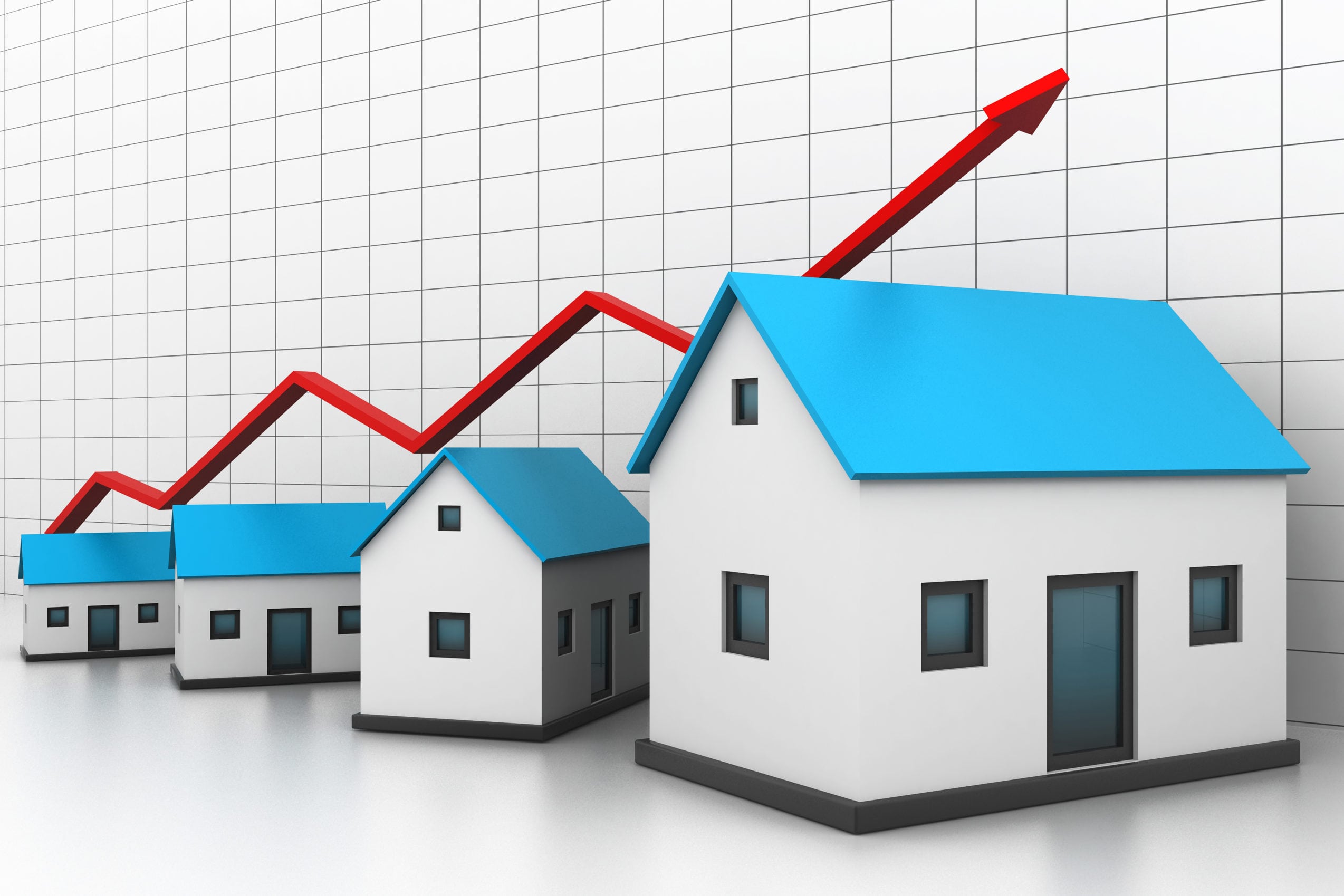 How to Buy a House in Maryland That Will Appreciate in Value
Real estate is believed to be among one of the top 3 long term investments in the United States, coming only second place to stocks and ranking better than gold. In some economies particularly those in Europe, real estate is ranked highest in stable returns for any investment.
But where does the value of real estate come from? Do you just buy a house haphazardly or are there strategies? When you think of real estate investing, most people make it sound easy. House flipping shows have glamorized real estate, portraying many falsehoods and leaving out pitfalls. In terms of primary residences, many people believe any house they buy will go up in value no matter what. Buying houses should be taken as seriously as all other forms of investing.
Here are some tips for buying a house in Maryland or Washington DC that will appreciate in value:
1. Check your location
Let's say you see a nice property that is really affordable and is selling at a lower price than the usual market price, it wouldn't be a wise decision to just go straight ahead and buy the property before doing your research. Go to the local board and look for the plan of the neighborhood. If there is going to be an industrial area or even a land dump close by, the value of that particular property will drastically decrease.
2. Unusually High Houses for Sale
Unless a neighborhood is in its initial development stages, you should be wary of acquiring a property if more than five other houses in the area are for sale. People might be running away from that neighborhood for some a reason. Zillow is a great resource for this.
3. Facilities
What facilities are in the area where you want to purchase property? The three facilities which are a must and will have a positive impact on the overall value of your house are schools, medical centers and shopping malls. If an area does not have these three or any plans indicating that these will be there soon, then it's not a wise idea for you to get a property in such an area.
4. Fixer uppers are the best
Houses that will require work are usually the best investment. You can buy a house and get a 203K loan for renovations. This will usually lead to $30,000+ in instant equity.